What to Expect During a Home Inspection: Our 8 Best Tips
Posted by Louisville Realty Group on Tuesday, September 26, 2017 at 9:00 AM
By Louisville Realty Group / September 26, 2017
Comment
Written by LRG intern, Savannah Wafford
Selling your home can already be tricky - the unknown terms, the procedures, the open houses- can all be overwhelming at times. Teaming up with a real estate agent can alleviate a lot of the stress associated with selling your home, however one area that many home sellers do not feel prepared for is the home inspection.
We have put together our best eight tips for home sellers about to go through the home inspection process. Since it is not customary for the seller to be present during the inspection this can be a nerve wrecking experience. These tips and tricks should put you at ease and give you confidence about your upcoming home inspection.
1. Clean Your Home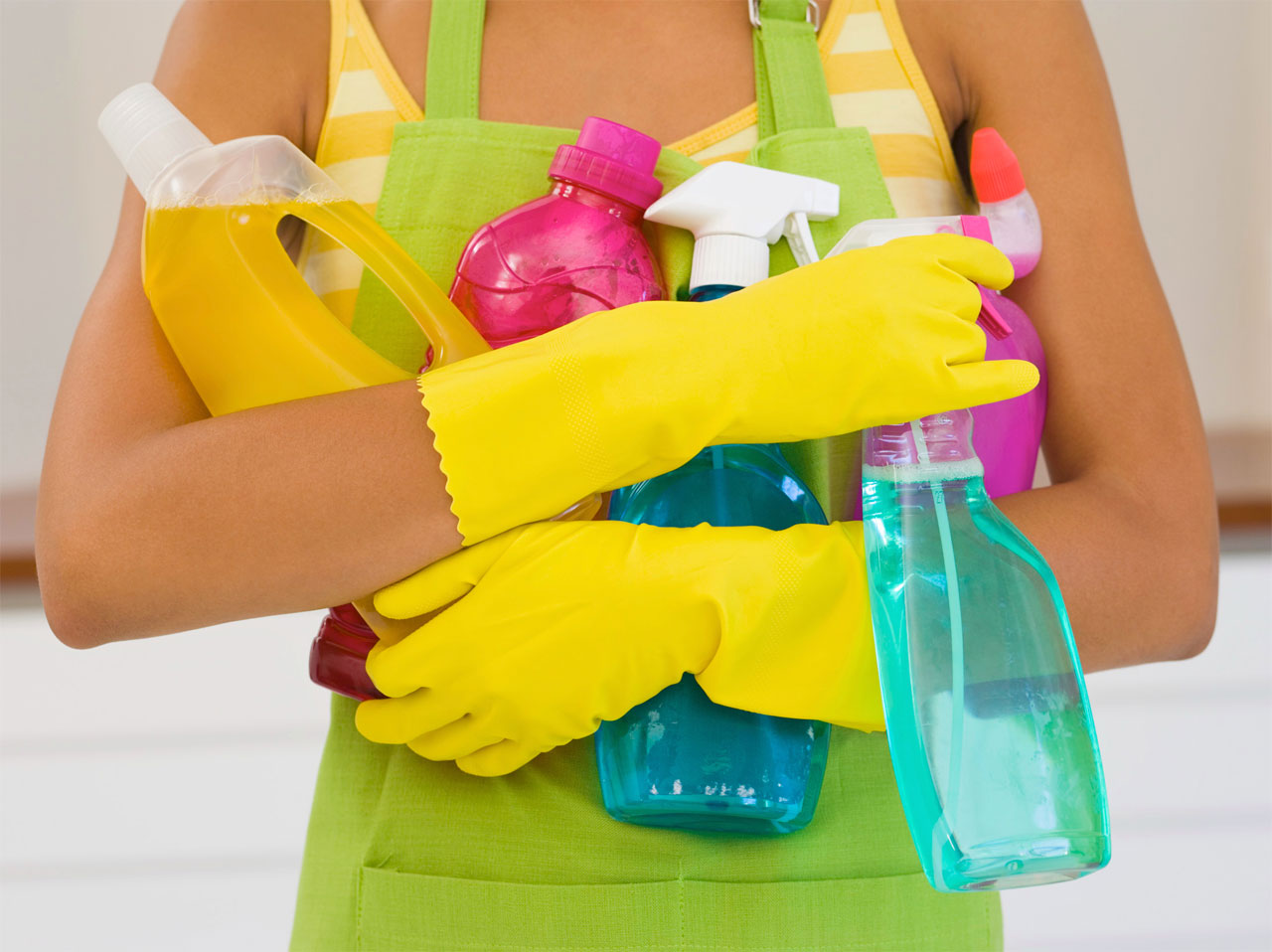 At little tidying up around the house can make a big difference! This will help speed up the inspection process and make the buyer more comfortable.
2. Repair, Replace & Remove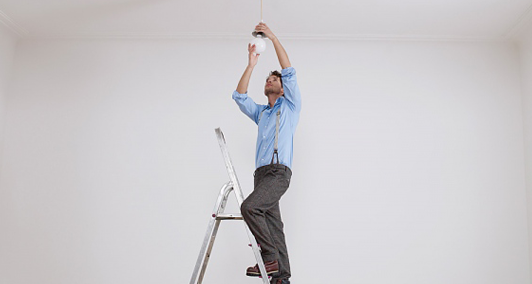 The home inspector will check to make sure that all the kitchen appliances are responsive. It is best to check your appliances and remove any items that might be covering or blocking them. Also for a cleaner inspection report it is best to replace your furnace filter, missing light bulbs and smoke detector batteries. If you haven the time you can also make minor repairs.
3. Keep Your Utilities On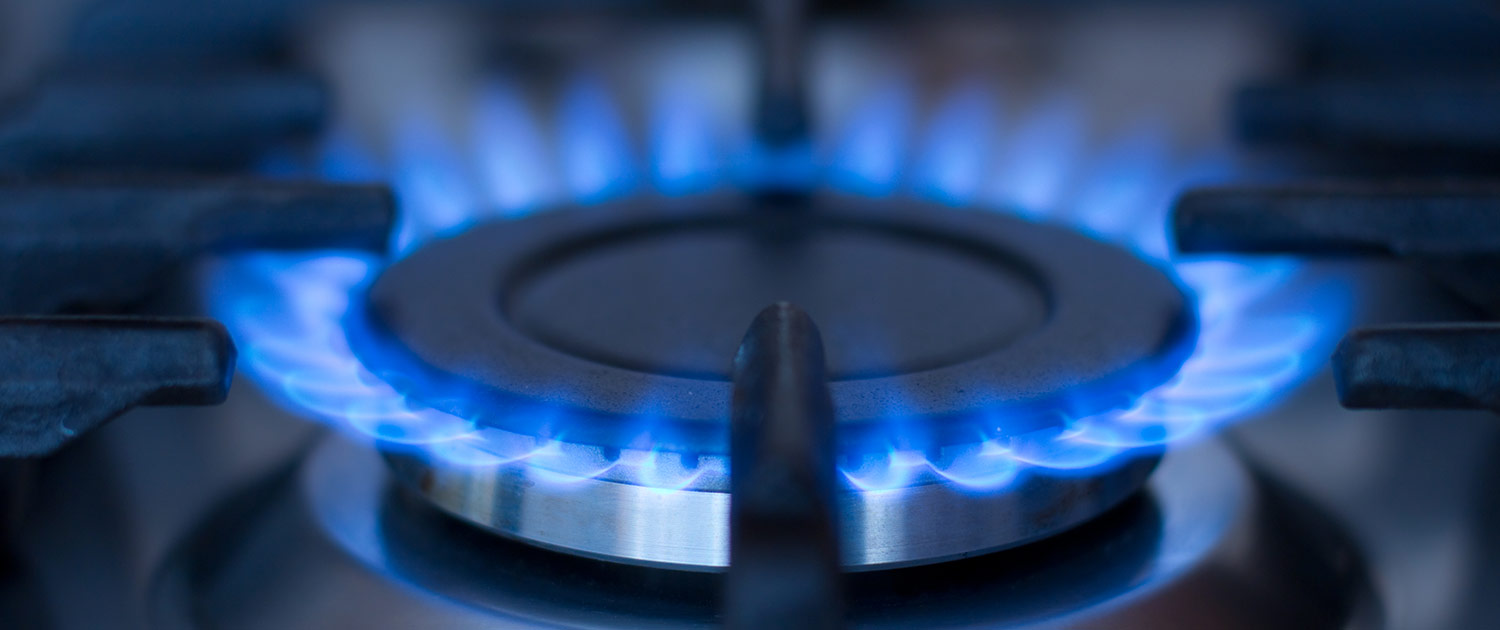 Making sure that your utilities are turned on and all gas appliances are lit is very important. Inspectors are not allowed to ignite gas appliances or move your belongings to access these items.
4. Easy Access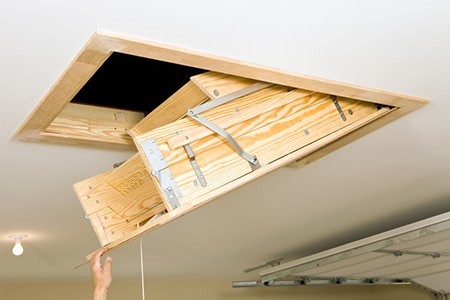 Inspectors are not allowed to move your personal belongings. To make an insepection go more quickly and efficiently it is best to make sure that the inspector will have easy access to all major components of the home.
5. Open up Your Windows & Blinds
By opening up your blinds and double checking that your windows open, you will help the inspection move along more quickly and prevent accidental damage.
6. Take Fido on a Walk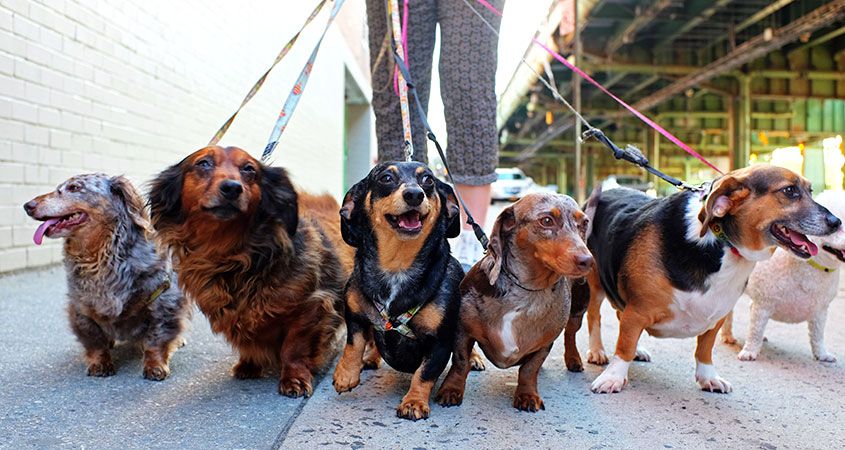 It is best to remove your pets or keep them in a cage during this process. This will keep your home cleaner and your potential buyer comfortable during the inspection.
7. Leave a List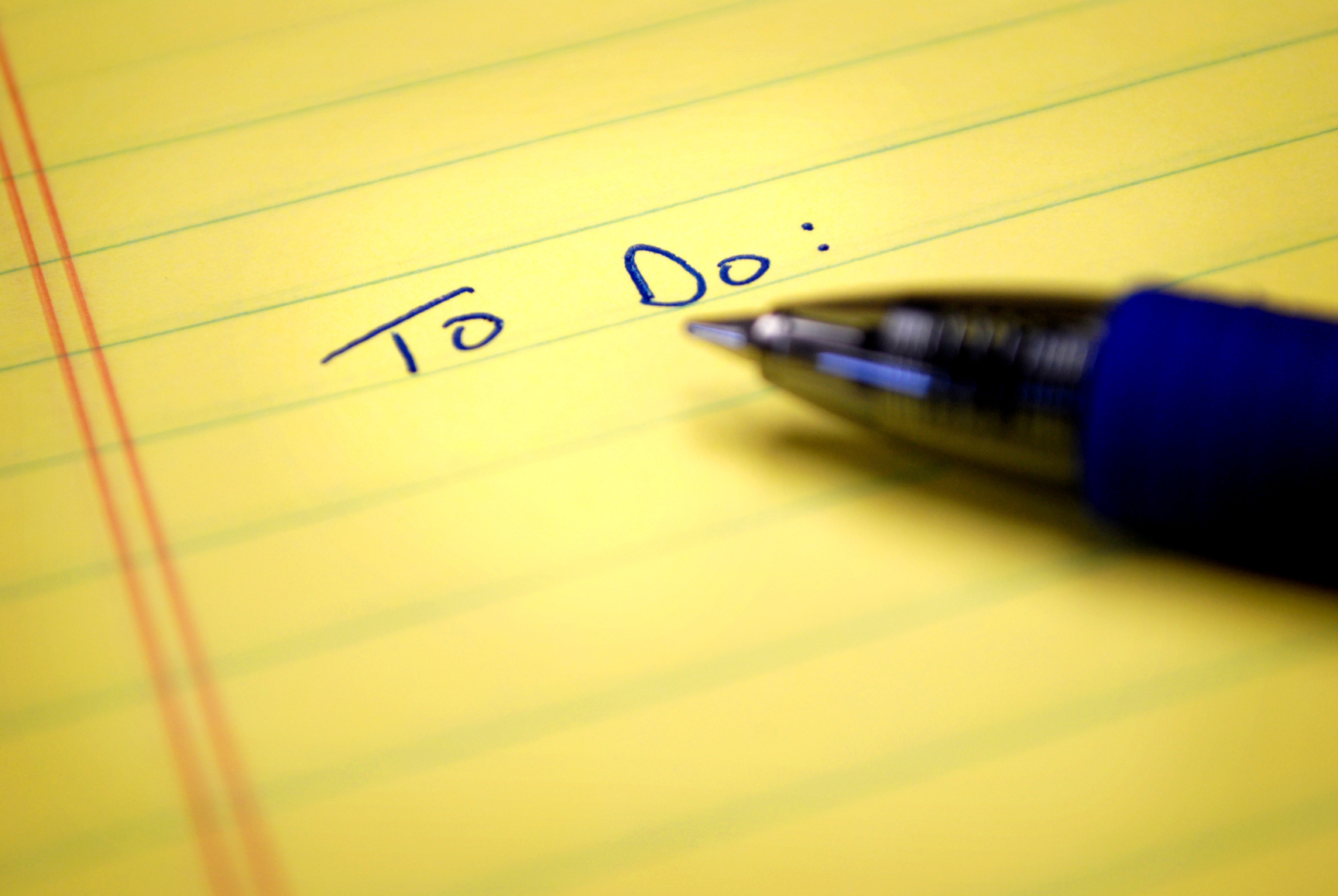 If you have helpful information about the home that may help the inspection process leave a letter or list for the home inspector or potential buyer.
8. Skip the Review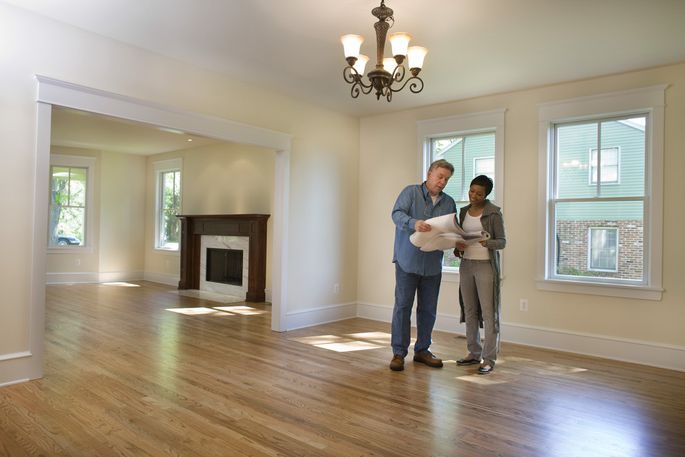 At the end of the inspection the home inspector will go over the details with the potential buyer. To ensure that the buyer is comfortable asking questions, it is suggested that the seller is not present.
To read more about the home inspection process you can check out our sources here, here and here.