Summer Fun!
Posted by Louisville Realty Group on Tuesday, May 1, 2018 at 10:37 AM
By Louisville Realty Group / May 1, 2018
Comment
Written by RJ Thieneman intern, Remington Colbert
Summer time is what kids live for, parents can find it to be a headache, but long days of sunshine allow for some summer fun! Warmth and humidity is common in the Louisville area. As air conditioning and sunscreen bills go up, refreshing drinks by the poolside become more appealling.
If you have a pool or are thinking about getting a pool, there isn't a better time to do it. Once installed, it can be used immediately. Check on our listings about pools, or the possiblity of putting one in!
There are many things going on around the city that can keep the kids preoccupied day-to-day. Camps have always been a popular activity, and the Frazier History Museum has day summer campus all summer!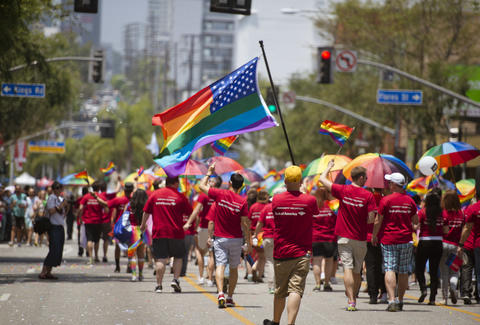 Saturday June 16th is the Kentuckiana Pride Festival next to the Galt house! With vendors, games, food trucks, and live music, what better way to ahve a fun time and celebrate love?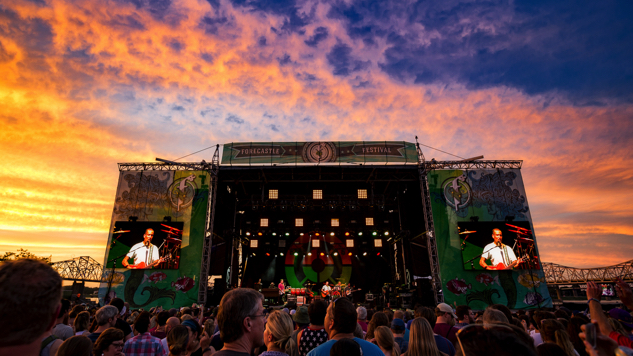 Forecastle in mid July features outstanding artists from all genres of music. If the ticket prices are to expensive for your liking, spend some time at the walking bridge or around downtown to hear a rockin' concert all weekend.
And don't forget about those summer vacations! Whether you are going far or staying close to home, it is always a good time to take some relaxation time. Take some time and support the Kentucky State Park System. There is beautiful places to see in Kentucky with fun activities at each one.