Spring has Sprung...Inside
Posted by Louisville Realty Group on Monday, February 12, 2018 at 10:00 AM
By Louisville Realty Group / February 12, 2018
Comment
Written by RJT Intern, Remington Colbert
Spring is just around the corner! Longer days, warmer mornings, and the singing birds throughout the day indicate no more bone chilling coldness. Getting antsy for the weather to warm up quickly is very common. No one wants to be in the cold for too long, it's unbearable. However, some years winter just doesn't want to break quickly. Bringing the springtime outdoors in can be a challenge, especially with the ever-changing weather, allergies, and bugs. YUCK. However, it is way easier than one might think. Here are a few tips to bring the outdoors in this spring!
Fresh Cut Flowers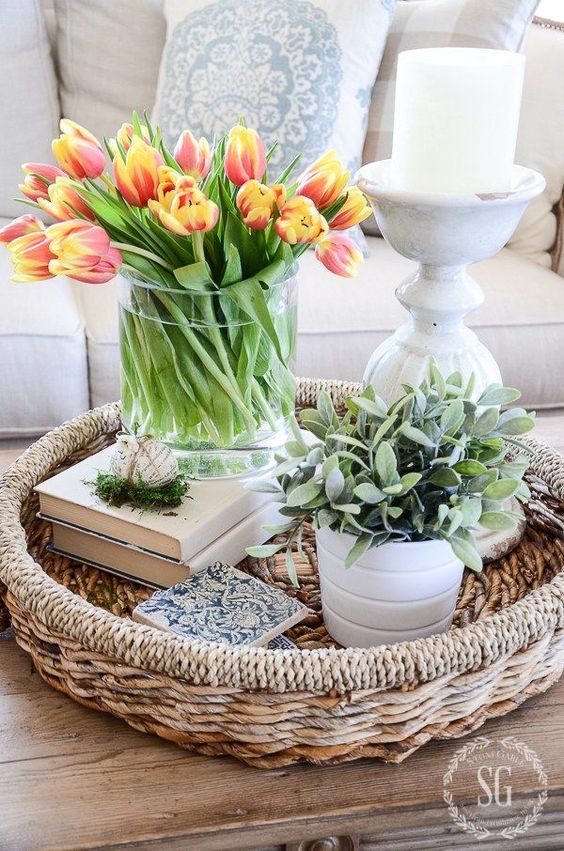 When anyone thinks of spring the first thing that comes to mind is flowers. Flowers add a beautiful natural element to any space. They add a pop of color, an enchanting aroma, and a feeling of joy. And with the ability to grow any plant at any time, your favorite flowers can be found year round at most florists!
Colorful Pots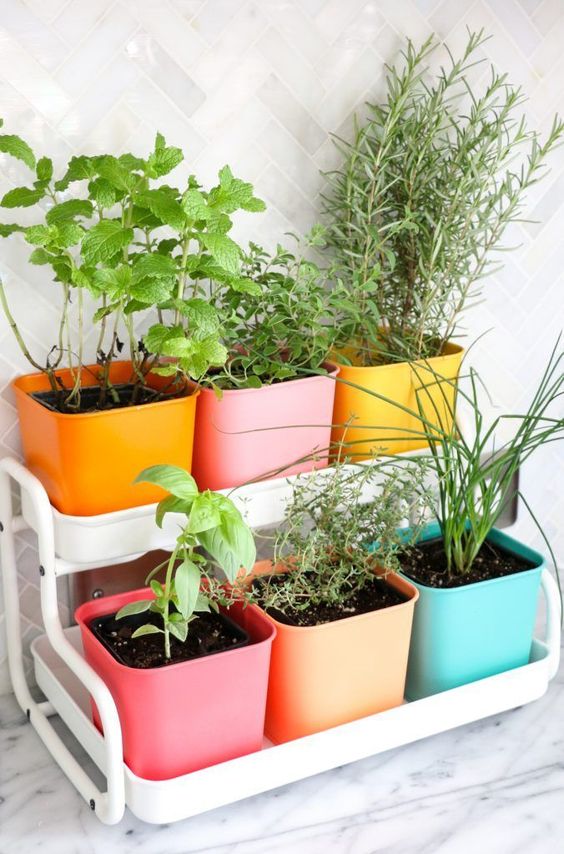 No matter how bland the house plants are around the house, colorful pots make a fun visual impact, even if the plant doesn't bloom. Plants need to be re-potted from time to time, so why not do something playful? Pots can be matched to the room decor or to whatever holiday or season approaching! These are most fun in sun rooms or kitchens full of herbs.
Fresh Herbs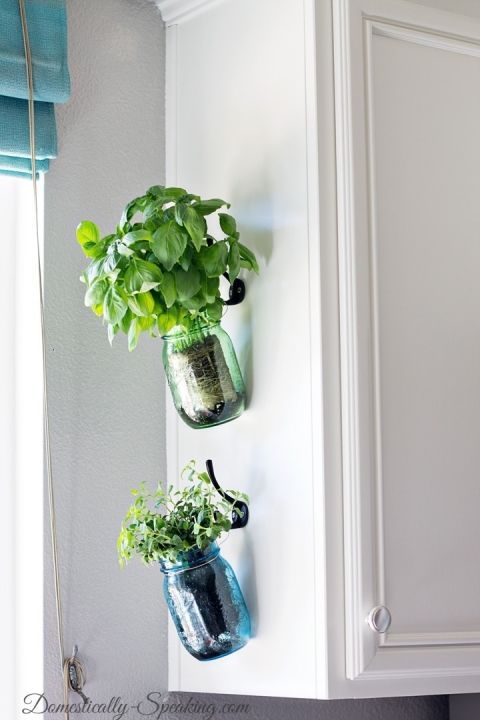 Herbs make great spring time accessories; plus they taste good! Herbs, like any plant, help filter the air in the home, add that natural element, and give off pleasant smells. If they are in your kitchen, you have quick access to them for use in a dish or recipe.
Terrariums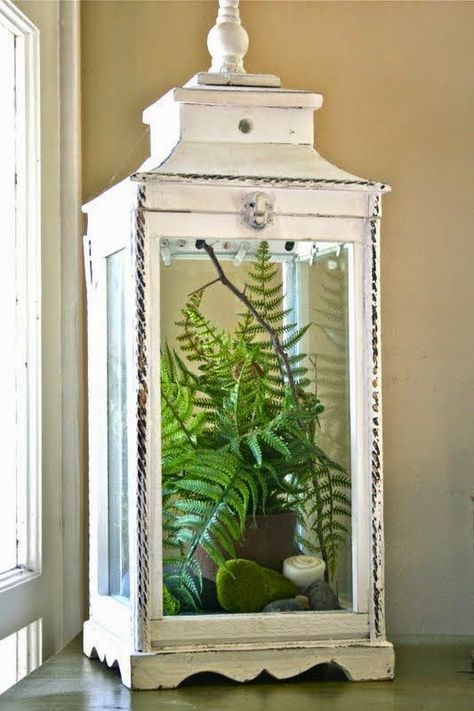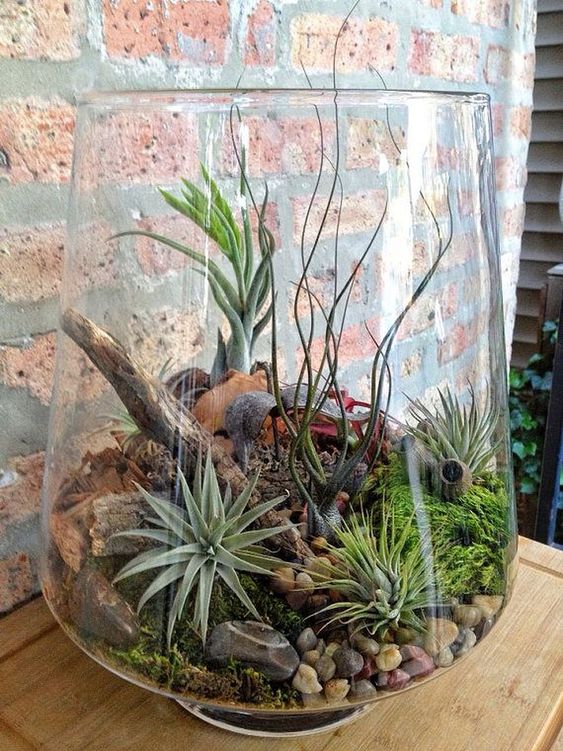 But what if I have pets? Well, pets do tend to get into things that they shouldn't. Terrariums help protect those loved ones both within and outside the home. They are low maintenance, aesthetically pleasing, and keep things trendy!
Succulents....everywhere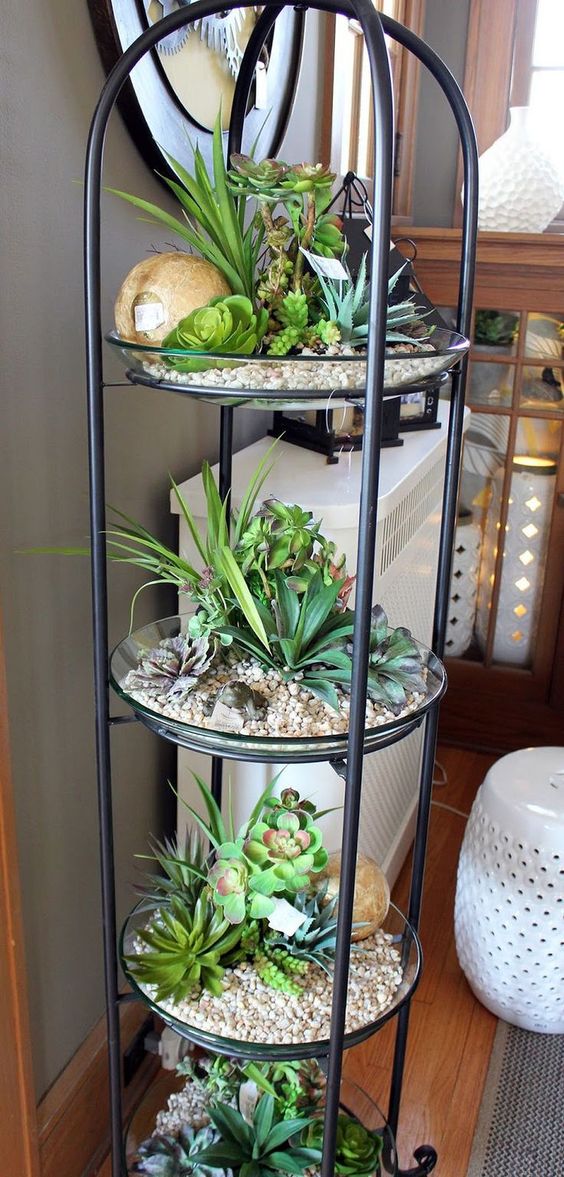 These low maintenance plants come in a variety of colors, shapes, sizes, textures, etc. They are easy to care for and are not an issue when you need to travel.
Spring Entry Colors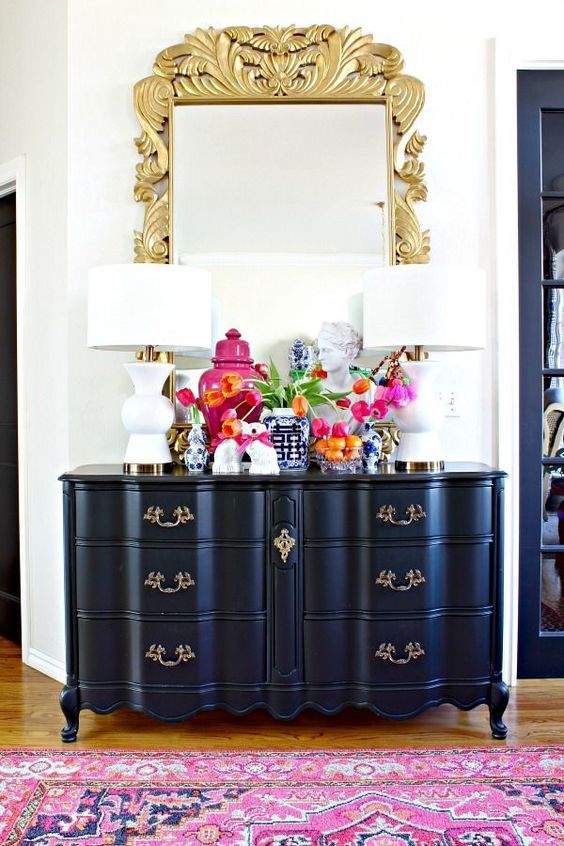 If you don't want to deal with plants and want less maintenance, add pops of spring color...everywhere. Bright colors that both blend and contrast any color scheme help create an artificial spring garden indoors. The playful colors will brighten any mood when a guest walks in the front door!
Spring Bedding, Pillows, Throws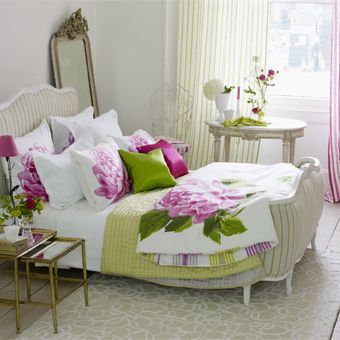 If you want to wake up to spring, change out your bedding. Spring tones create a peacefulness in any bedroom. Pillows, throws, and other linens soften any room; changing the color to match the season will keep it fun and inviting. Pink napkins in the dining room, light green pillows in the living room, and light blue towels in the bathroom keep every room springy!
For more great ideas, be sure to check out any design magazine or DIY websites online.