Outdoor Privacy
Posted by Louisville Realty Group on Monday, March 12, 2018 at 10:35 AM
By Louisville Realty Group / March 12, 2018
Comment
Written by RJT intern, Remington Colbert
With spring fast approaching, everyone is itching to get outside and feel the warm days. However, when living in urban areas it can be a challenge to have peace and serenity when their are neighbors everywhere around. Some people like lots of land with no one around, yet many others like having the convience of the city, a small lot, or the comradery of neighbors. One thing everyone wants is a sense of privacy. Well if your don't have the luxury of large tracts of land, these ideas may help bring in some privacy.
Privacy Screen
Simple, Inexpensive, and sleak. This is a great last minute fix for entertaining or a new look in your design.
Garden Gates
These are great off the side of the garage to hide your backyard from the front of the house. Garden Gates give a luxurious look that does not take up much space.
Garden Walls
Garden Walls are expensive yet they can add immense property value. A classic old world look, country estate, or sweeping gardens of European palaces can now be integrated into any neighborhood! And depending on space, fireplaces within a wall is even better!
Sliding Panels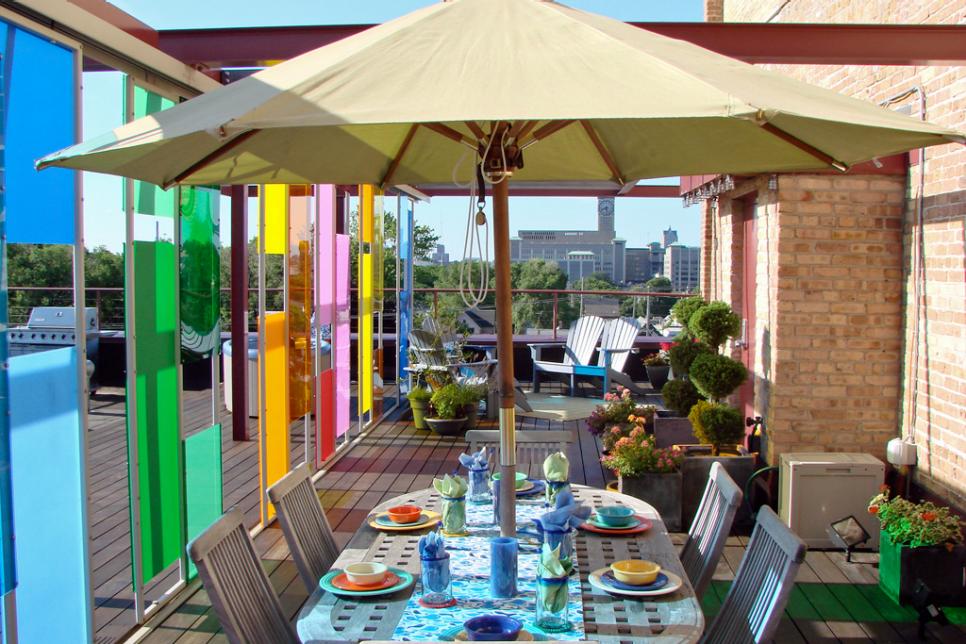 Sliding panels allow for flexibility in a space. You can make things more open or more intimate depending on what your entertainment needs are!
Simple Pergola
These are great to create living spaces outside. Whether by a pool, directly off the backdoor, or in a portion of a driveway, pergolas add a completely new dimension to your outdoor space!
Gazebo Style Tents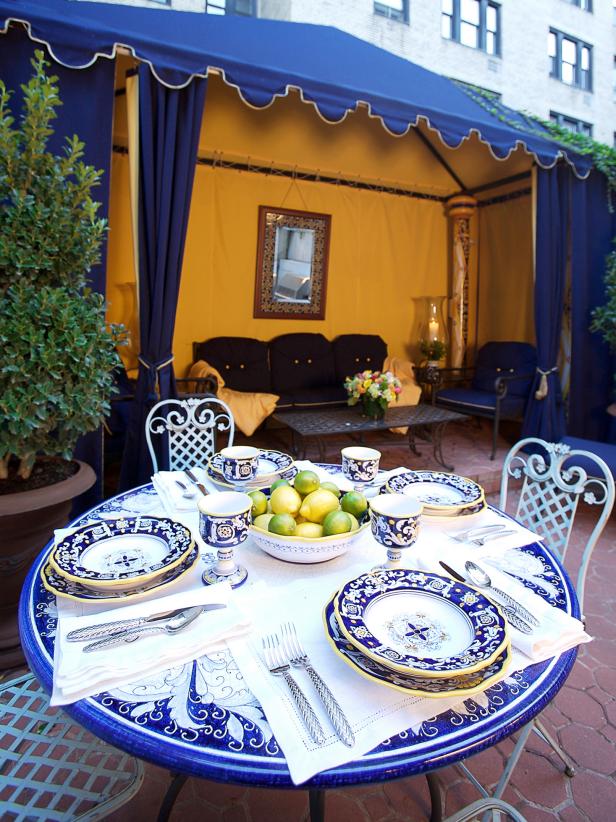 These are great seasonal designs if you live in a harsh winter environemnt. They can easily be taken down or put up. They are great for entertaining if you don't want people in the house, or great for a seasonal backyard retreat.
Drapery
Easy, dramatic, and peaceful. Adding some type of fabric will soften any area heavily dominated by brick or stone. At the end of the season a good washing is likely all it will need.
Living Walls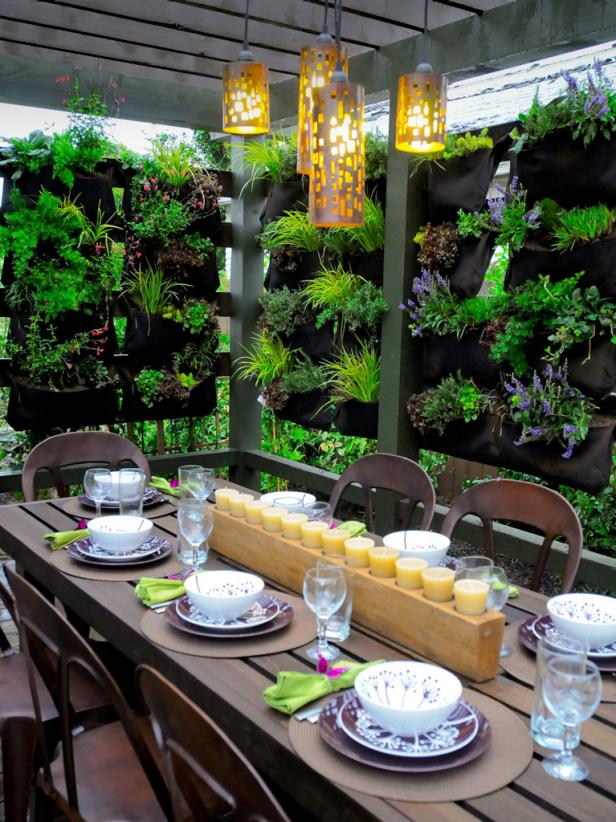 Great for urban areas and areas with low air quality. These natural filters purify the air, create privacy, and provide a super trendy look! Make sure to look at your planting regions to see which will work best for you!
Living Screens
This one is the most diverse. Mixed plantings, boxwood hedges, tree rows, flowering shrubery, or a mix of all of the above, these can create depth and dimension.