Our Favorite Things: Louisville Realty Group's Holiday Gift Guide 2017
Posted by Louisville Realty Group on Tuesday, November 28, 2017 at 11:24 AM
By Louisville Realty Group / November 28, 2017
Comment
Written by LRG Intern, Savannah Wafford
This year Louisville Realty Group agents came together to form a list of their favorite home-related items. These items make great gifts for your loved ones or yourself!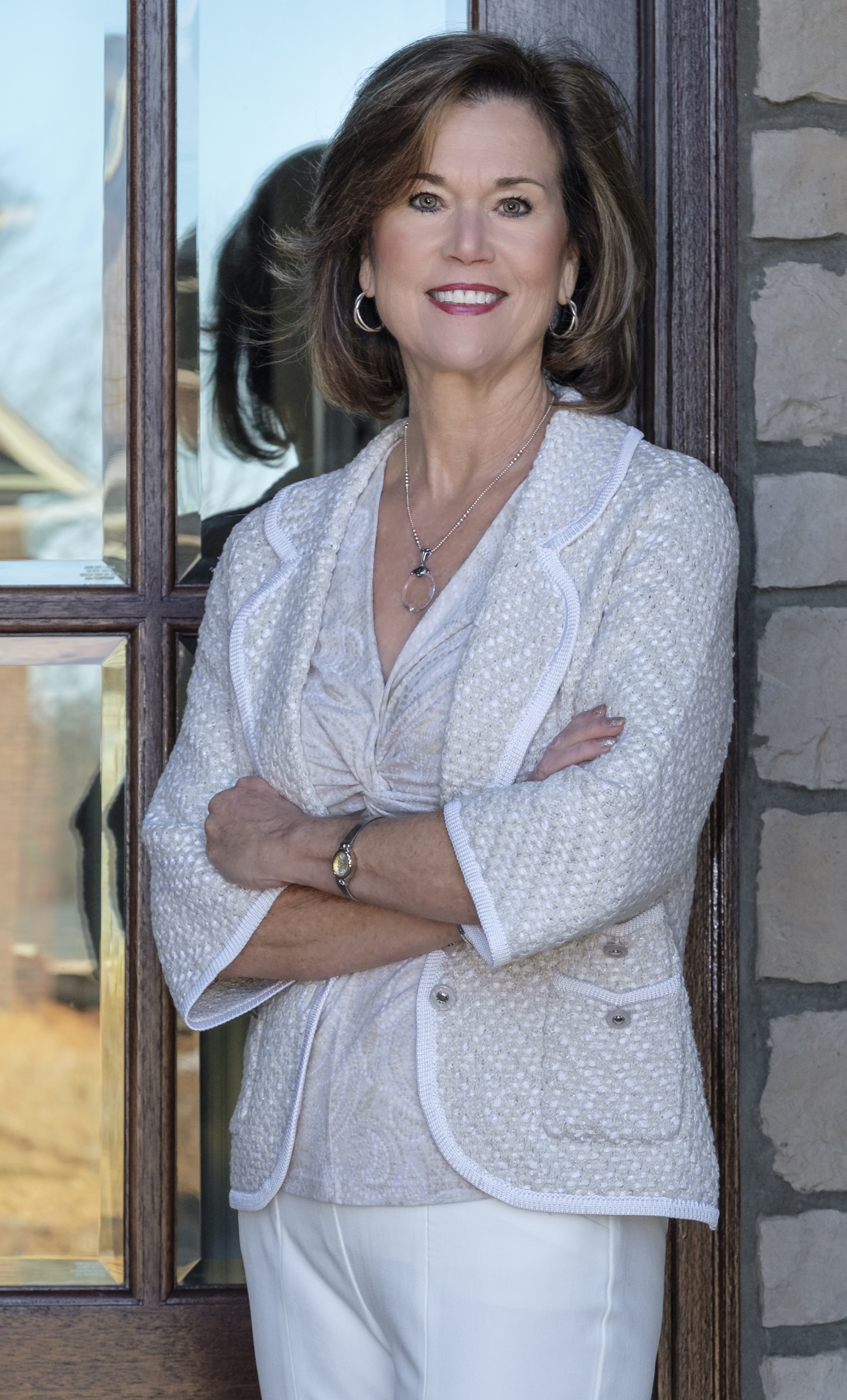 Pam's favorite things include pretty vases and all things monogrammed! Here are some beautiful vases you can pick up on your next trip to Target: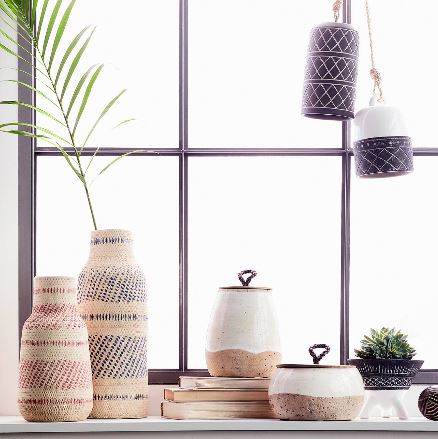 Monogrammed wreaths and signs make the perfect gift for anyone. They are cute, easy and personal! Here is a cute and afforable version from Amazon.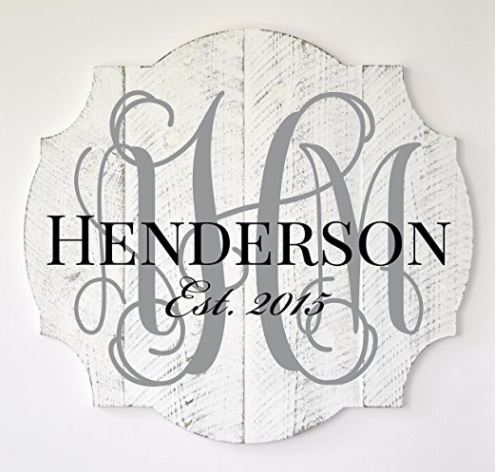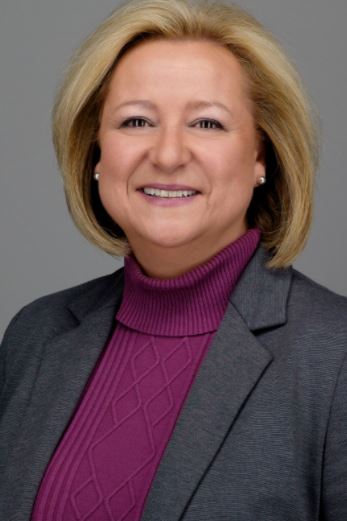 Val loves keeping her house neat and tidy. One of her favorite things is her Dyson Ball Bagless Vacuum. This would make the perfect holiday gift for a new homeowner or for yourself! You can purchase one here.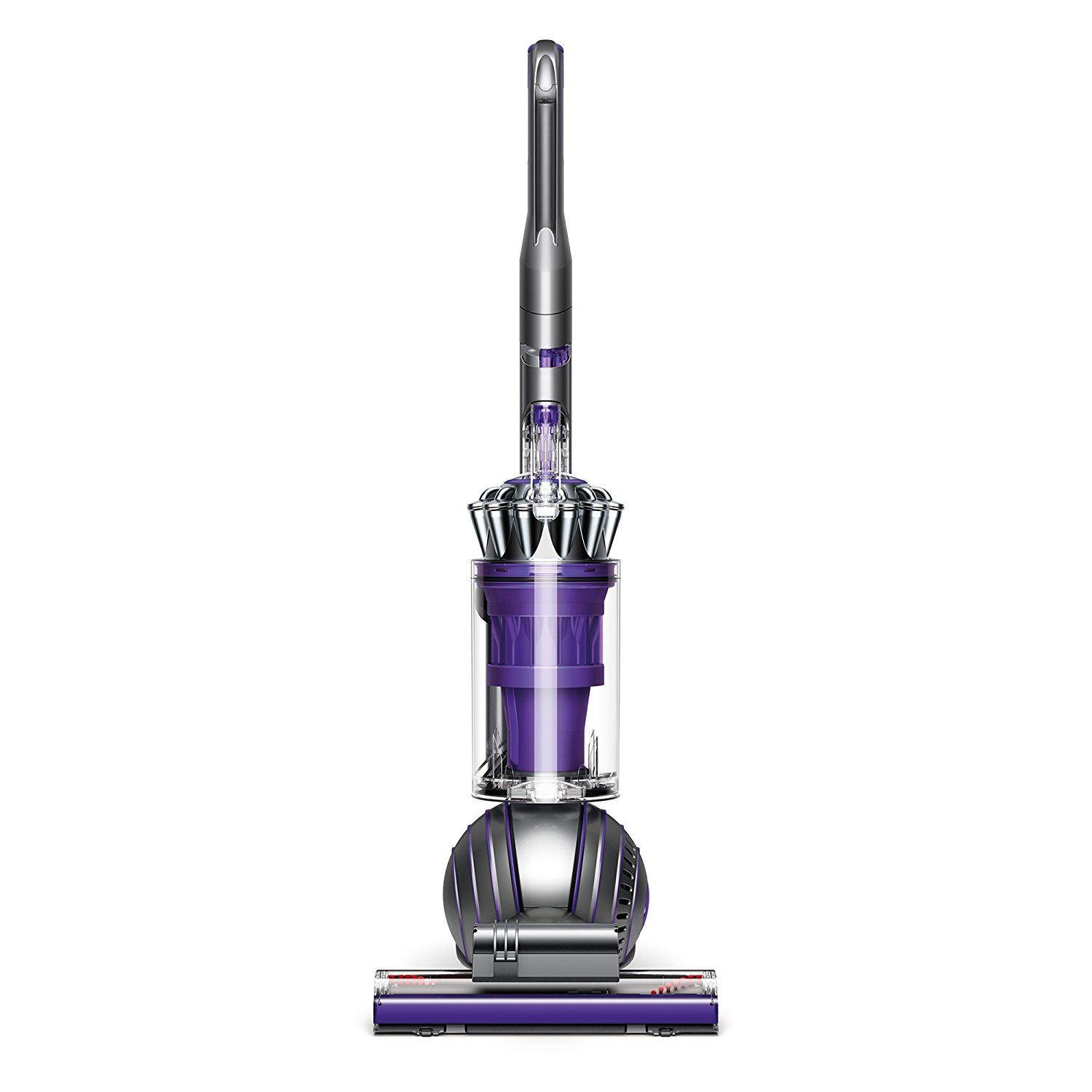 Another one of Val's favorite things in her home is her Keurig. Who doesn't need a cup of coffee in the morning? Keurigs are perfect for dorm rooms, apartments, your home or the office! You can purchase a Keurig here.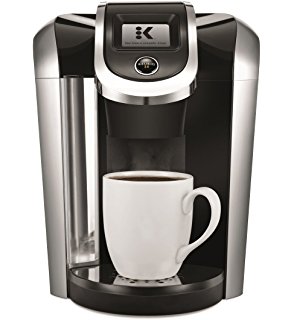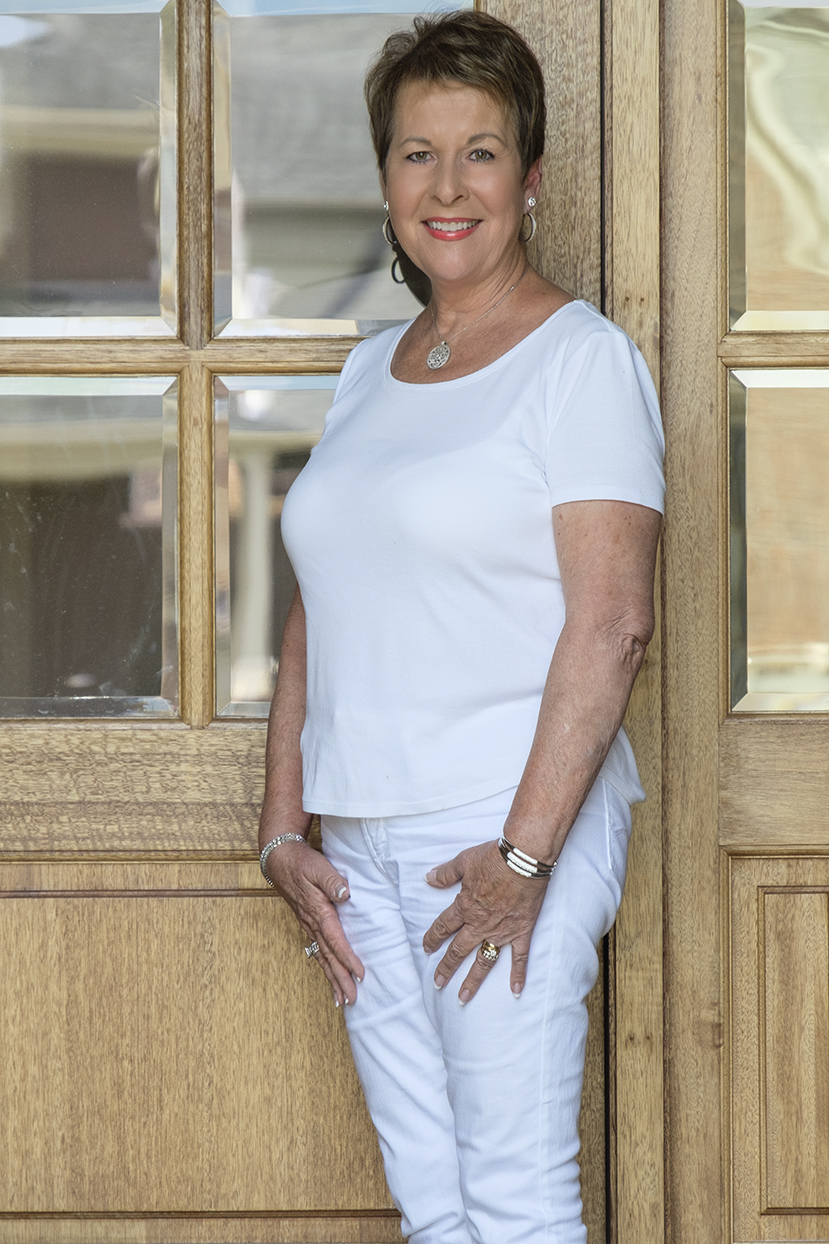 One of Paula's favorite things to have around the house are battery-powered candles. Paula says, "The candles set the mood of peacefulness and beauty and are a great way to accent your home furnishings and decor." These candles are great because there is no fire hazard and they are long lasting! You can buy a set for you and someone on your list here.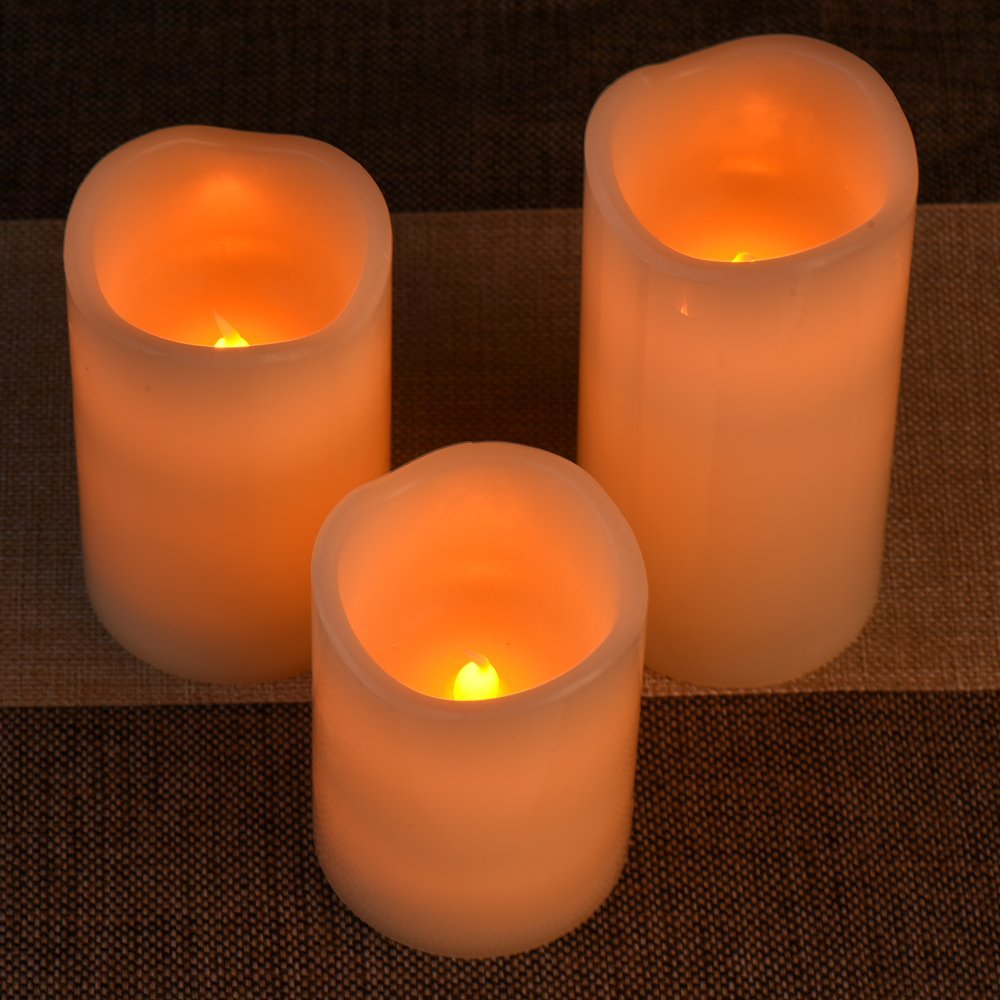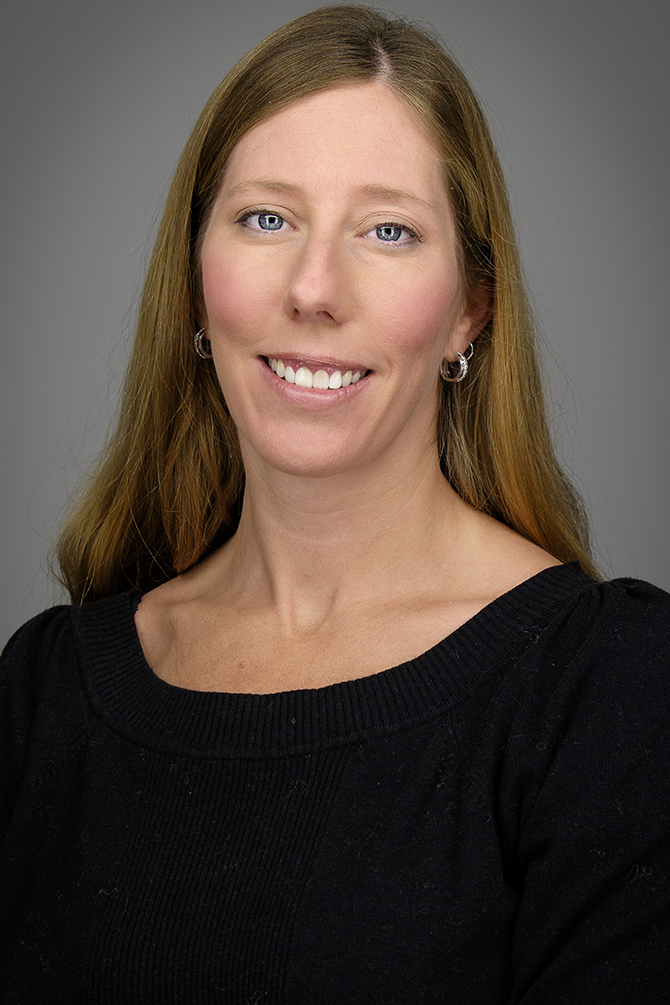 Stacy loves relaxing at home while listening to her record player. She said, "Just running my fingers through my record collection and its timeless blend of my father's old vinyls, my college vintage favorites, and my exciting new purchases provides me with the ability to go back in time or momentarily escape whenever life allows." A record player is a unique gift for that person you just don't know what to get! You can buy the one below here.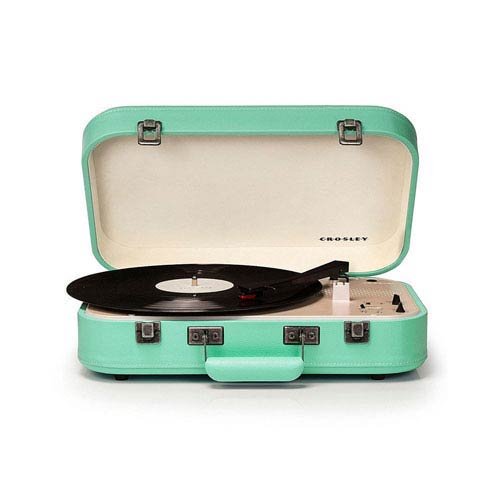 If you know someone who already has a record player a great gift option is VNYL. VNYL is a subscription service that sends three personalized records to your door every month! This a personal gift that keeps on giving!