Hiking Trails
Posted by Louisville Realty Group on Wednesday, August 8, 2018 at 10:23 AM
By Louisville Realty Group / August 8, 2018
Comment
Written by RJT employee, Remington Colbert
The day-to-day in Louisville can be stressful, between work, traffic, and the masses of people who flood the city for different events, sometimes trying to find a zen moment can be a challenge. The best way to ground yourself and release stress is to get in touch with nature. Luckily, for us Louisvillians there are a number of places to go to find peace and quiet. Hiking tends to be the best way, one can wander, exert energy, and keep in very close contact with the natural surroundings. Below is a list of places to go in the Louisville area to find some hiking trails.
Located in the East End of the city, this sprawling chain of parks flank Floyds Fork. Miles of both paved and unpaved trails connect this park system and take you through some of the more rugged and natural parts of the city.
This is the only state park located within the city of Louisville. With many recreational activites in the park, event space, and quick access to the interstate system, this park tends to be a favorate for many families to spend the day or afternoon.
A Frederick Law Olmsted park, this naturally designed park focuses on the beauty of the natural terrain. The main loop is great for running, however, more private trails riddle their way through the center of the park.
Located only 30 minutes south of the city, this spectacular forest and arboretum has the most extensive trails at every difficulty level and every imaginable length.
Draped over the knobs along the Gene Snyder on the southside of Louisville, these woods have different trails meandering through the dense forest, allowing for total privacy.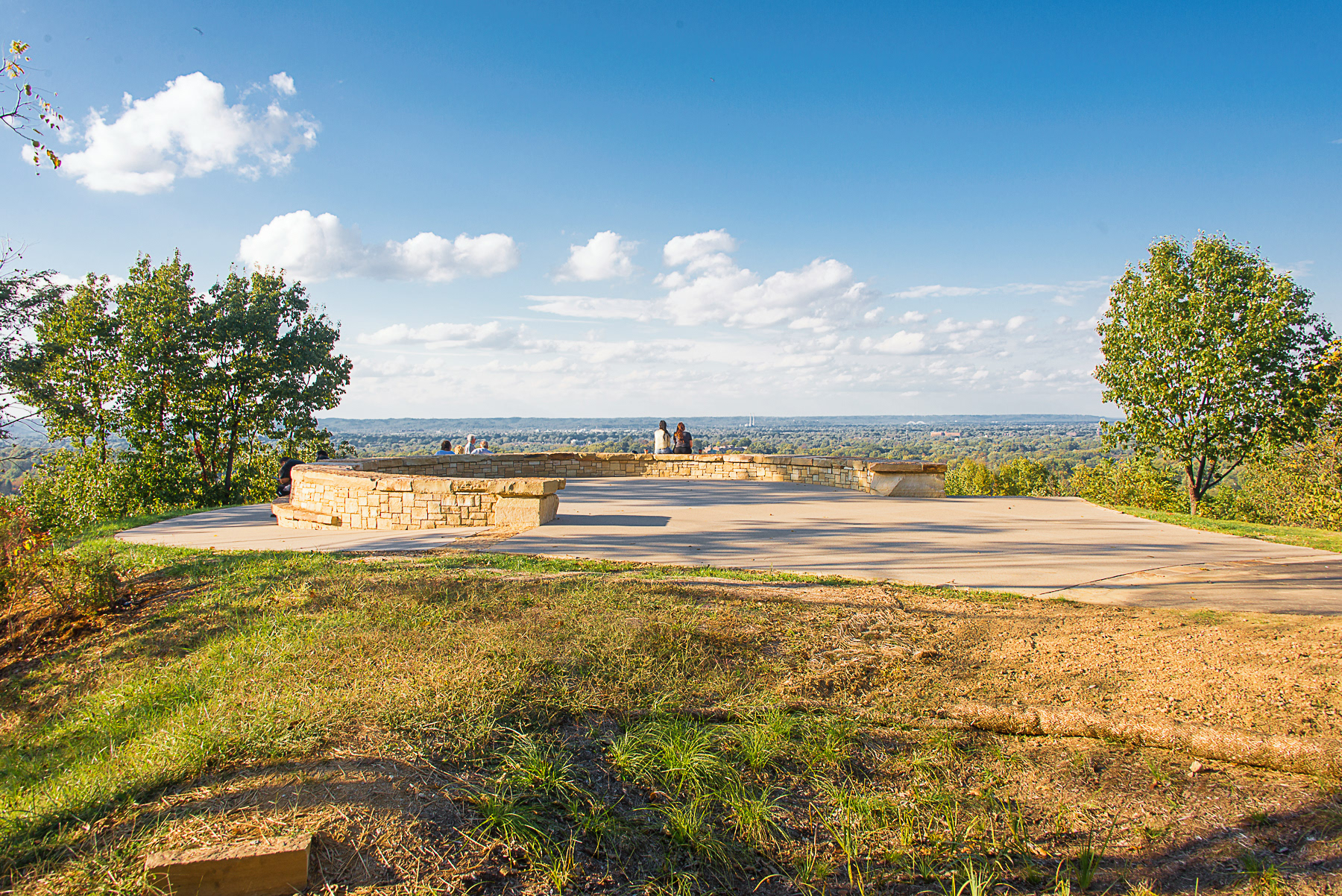 Another Frederick Law Olmsted park located on a massive hill off of Southern Parkway. This park offers a sweeping view of the city from the Overlook, a golf course, amphitheater, and trails that wander all over the main hill and valley surrounding.
7. Taylorsville Lake State Park
Popular for trail rides with horses, this state park offers many recreational activities, including boating! Trails follow the lake shore, wander deep into the woods, and open up to meadows.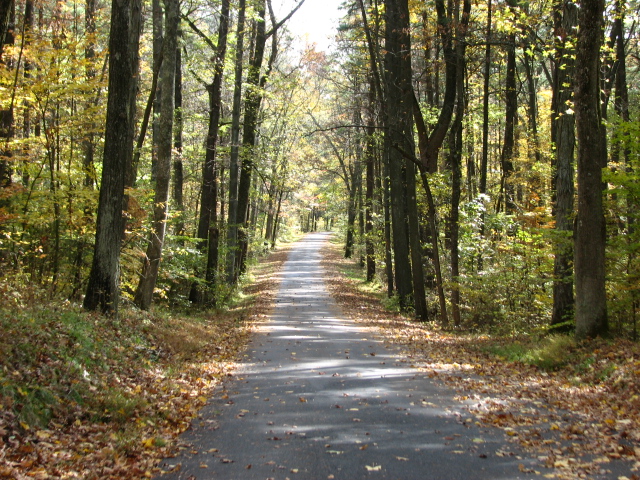 Located up I-65 in Indiana, this state forest sits on the knobs of southern Indiana. Climb the valleys and hills at the base of the knobs, then once at the top climb to the top of the firetower and look at the panaroma views of the area.