Decorating Your Home for Fall
Posted by Louisville Realty Group on Wednesday, October 10, 2018 at 11:28 AM
By Louisville Realty Group / October 10, 2018
Comment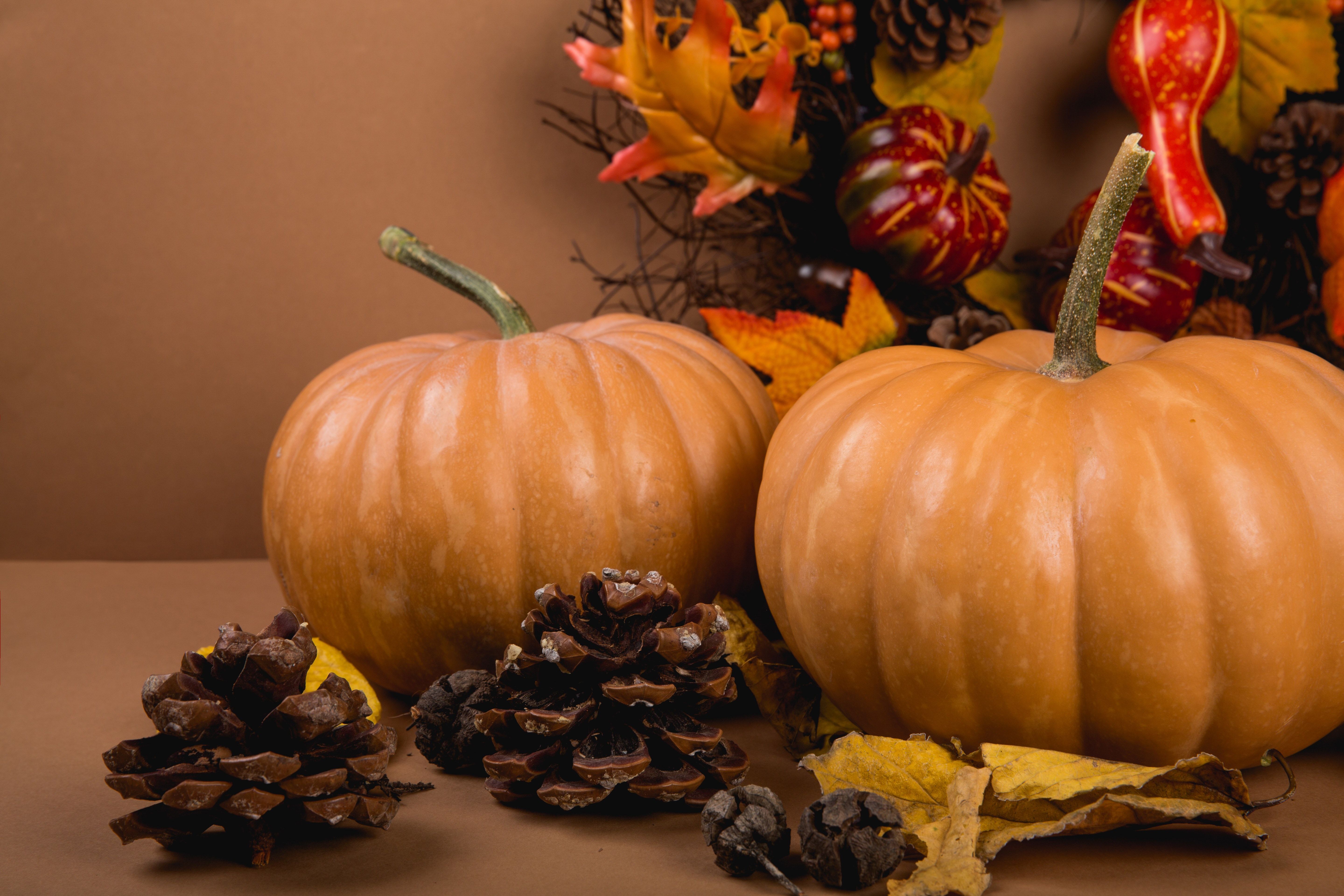 Fall has already started, and now it's time to look for the seasonal decorations that best suit your home. GIve your home a little warmth for the upcoming cool, fall weather!
Oranges, golds, browns, and beiges would be the best color options this time. Good thing there are many items with these colors during this season! Leaves, pines, pumpkins, tree branches, candles, and many more are all readily available!!
Use pumpkins as your table centerpiece for your dinner parties. Halloween and Thanksgiving parties always bring many families and friends together. So, surprise them with the best centerpiece they have ever seen with decorated pumpkins and beautiful brown pine cones. It's a great combination! If you like candles, you can include them in your decorative elements to give it an even warmer, welcoming sense!
Another idea is to grab the fallen leaves of your favorite tree and fill a glass jar with them. It is so simple and looks so great that people would compliment and admire your creativity.
You can also paint tree branches with golden tones and browns and set them vertically by your front door. They will look like a decorative column made by nature! If you want to take it a step further, you can tie the branches together with a cute orange or beige ribbon and give it an extra color pop.
Lastly, if you have a fireplace at home, it is time to start using it! It will fill your home with cozy warmth and help combat the cooler, rainy weather that the Fall season usually brings.
Use some of these simple and gorgeous ideas for decorating your home, and make it look amazing for this Fall season!