Best New Home Trends 2017
Posted by Louisville Realty Group on Tuesday, August 8, 2017 at 9:47 AM
By Louisville Realty Group / August 8, 2017
Comment
Written by LRG intern, Savannah Wafford
Have you been to the Buliding Industry Association of Louisville's Homearama 2017 yet? If you have been or not, you can catch up on the kitchen and bathroom trends here! If you're looking to incorporate Homearama trends into your home or buy a new home here is some inspiration from our homes in Rock Springs and Saratoga Springs:
Mudrooms:
This trend is both practical and stylish! Mudrooms add character to your home and keep your space a little cleaner: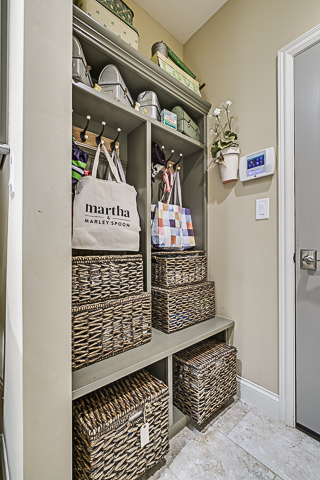 5304 Pebble Creek | Rock Springs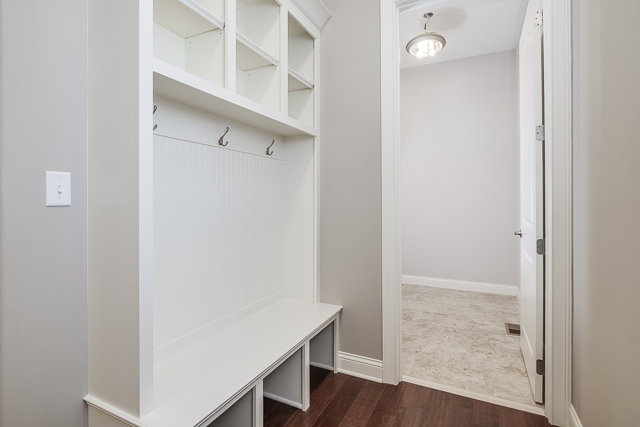 5304 Rock Ridge Dr. | Rock Springs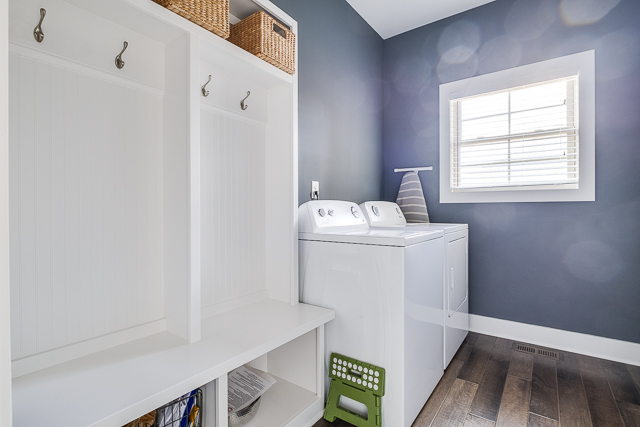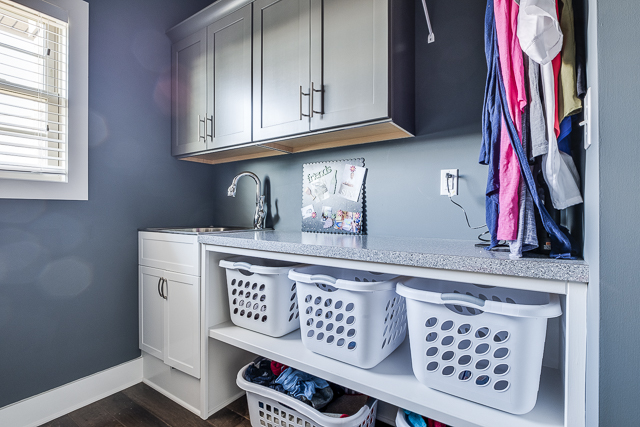 4700 Saddle Bend Way | Saratoga Springs
Graphic Wallpaper:
This trend is a surefire way to make a statement in a room. This trend is best incorporated in dining rooms, home offices and bedrooms.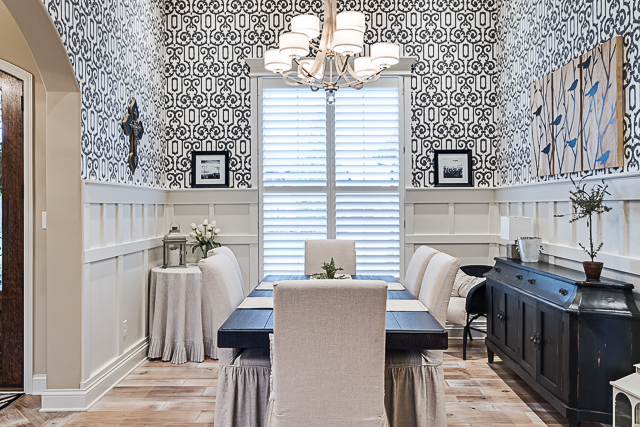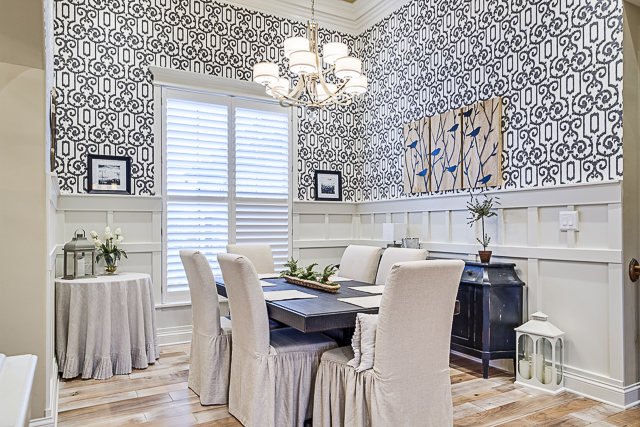 5304 Pebble Creek Dr. | Rock Springs
Barn Doors:
If you have ever watched an episode of HGTV's Fixer Upper, you know that barn doors are all the rage in home design at the moment! Barndoors are a great way to add a unique and inviting touch to your living space.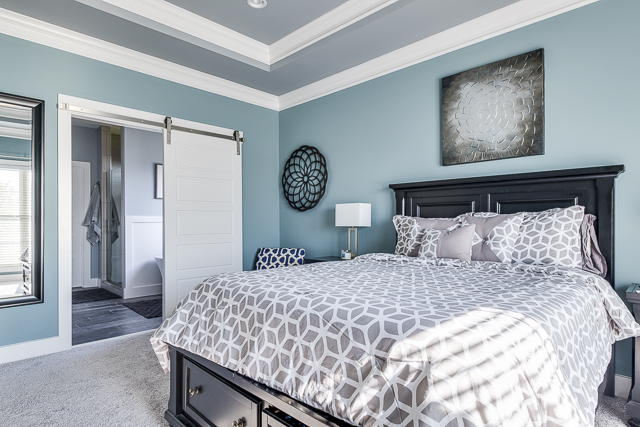 4700 Saddle Bend Way | Saratoga Springs