Backyard Spaces!
Posted by Louisville Realty Group on Wednesday, May 23, 2018 at 10:17 AM
By Louisville Realty Group / May 23, 2018
Comment
Written by RJ Thieneman intern, Remington Colbert
Summer time is the best. Few obligations, vacations, and many activities keep everyone happy and busy during the summer. Whether you loathe or love the summer heat, it is a fact that a majority of the summer is spent outside. Pool side tanning, hammock laying, or flower bed planting, forces you outside. Unfortunately when you have a lame or sad outdoor living space, the enjoyment of being outside can be taken away. In some cases it is not always easy to have stunning outdoor living space. It can be expensive, time consumming, and a lot of work. And if you live in a new construction development, you have to deal with a blank canvas to start. Here are some fun backyard ideas that could potentially be integrated in to your living space.
Renovations are always a fun and exciting option, however they can be timely and expensive. But with a great eye, drab can become fab!
Pools are a summer staple. Teak deck asorbs heat, creates a trendy look, and like this home owner, when space is limited compact it in.
Who doesn't like food? Having a fully functional living space both inside and out is becoming more and more common. Instead of your grill in the corner, how about building a mini kitchen?
Create intimate spaces that are fun for all ages.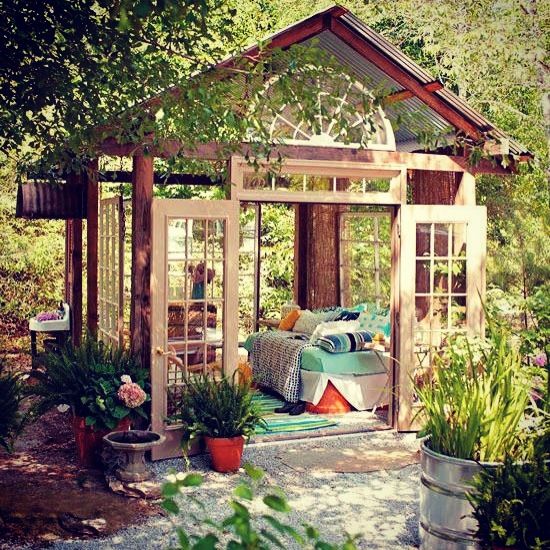 Bold visuals that create individual areas, break up the yard as a whole and create little coves and hideaways.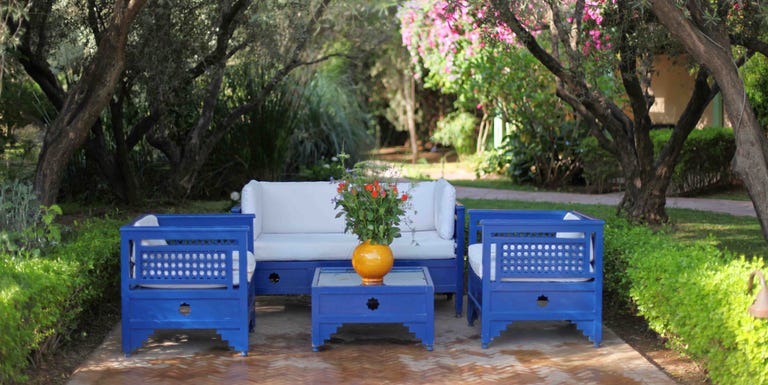 Be spontaneous. Have fun. Don't take your property to serious.
When the sun goes down, consider outdoor lighting to keep the party going long into the night,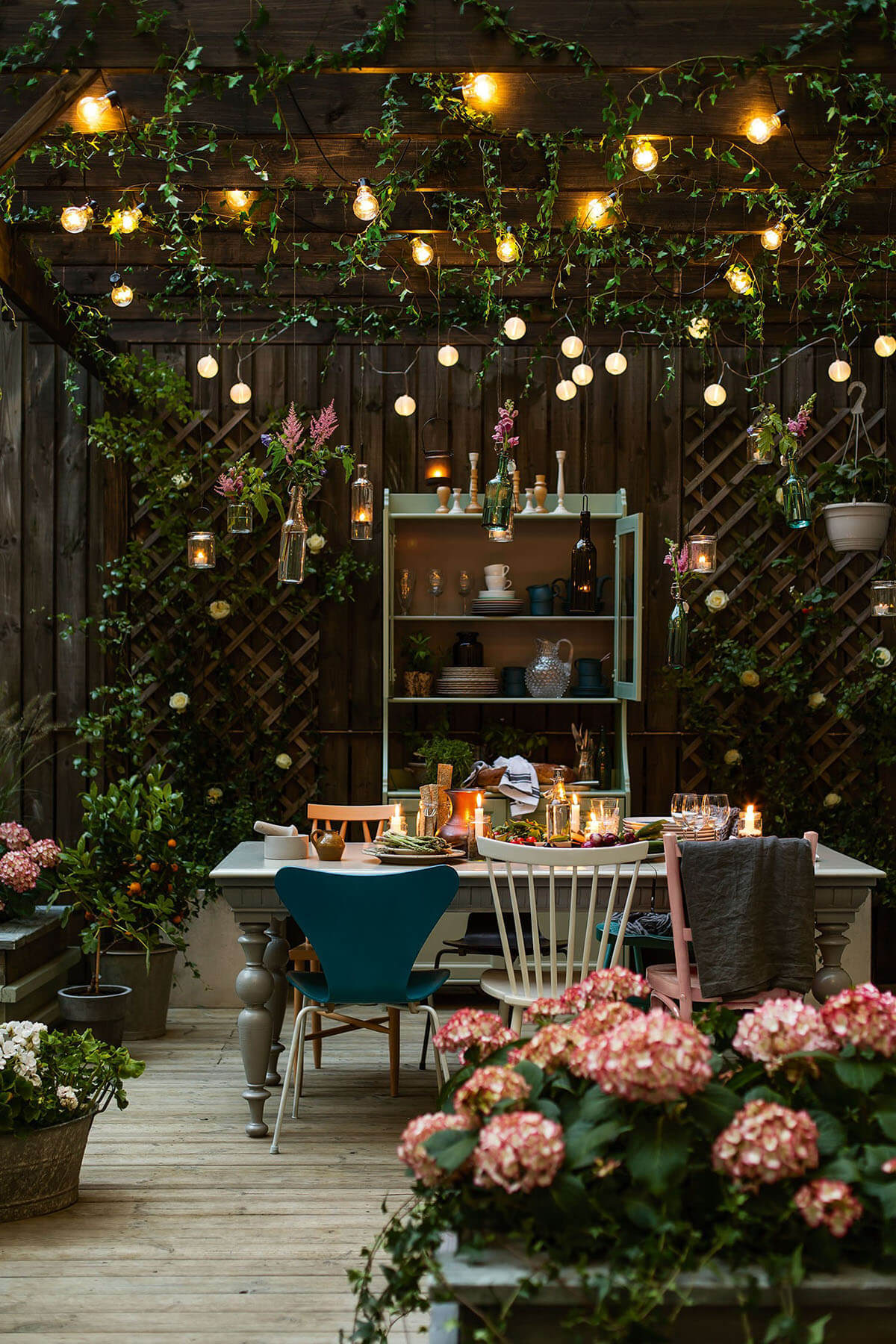 Retaining walls, concrete patios, and professional landscaping create a formal and clean look.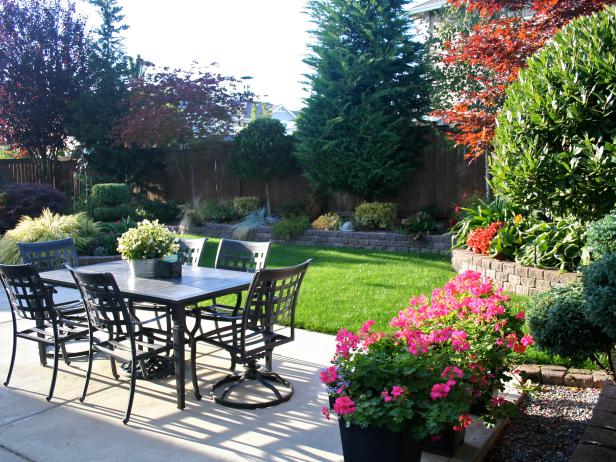 Utilize your covered porch. It can definitely be used as a second family room!
And if you live in the city, there is no reason your apartment balcony cannot look adorable and fun!