2018 Home Musts!
Posted by Louisville Realty Group on Monday, January 15, 2018 at 12:10 PM
By Louisville Realty Group / January 15, 2018
Comment
Written By LRG Marketing Intern Remington Colbert
Home trends change year to year, decade to decade. Here are few of the predicted 2018 home trends according to the lovely editors from Country Living Magazine.
2018 has some big trend changes that may shock some, it may excite some, but it will definitely leave one in awe.
1. Jewel Colors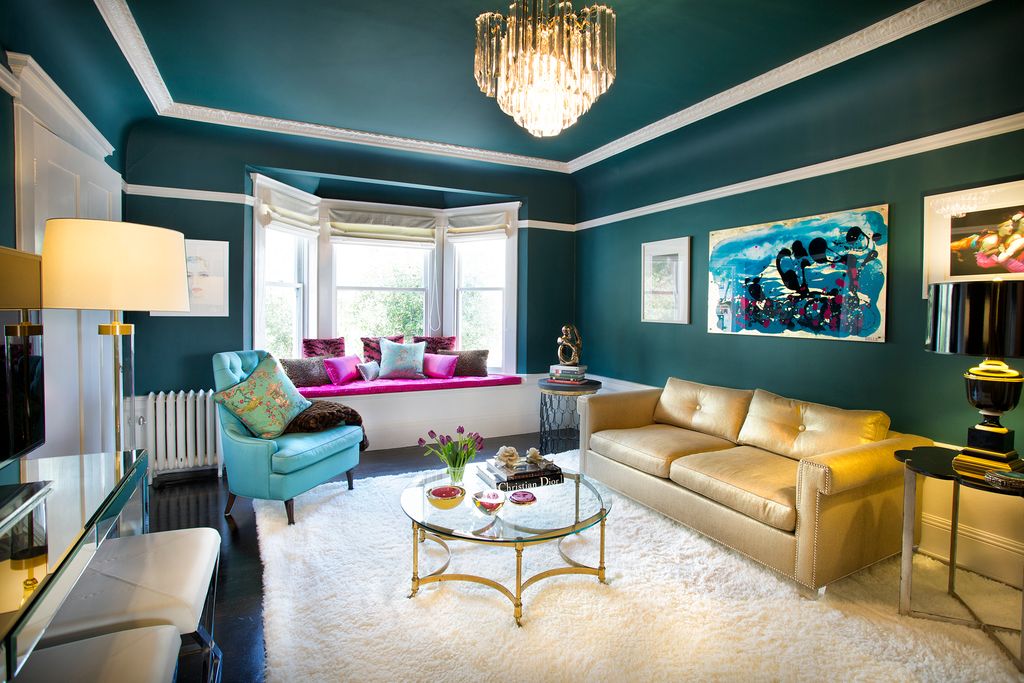 The past few years have seen light and bright colors around the home. The monocramatic themes of home design are starting to slide by. Instead, bold, rich, sexy colors will likely appear more and more in furniture, paint choices, fabrics, and more.
2. Heavy Cabinetry
Recently, there has been a push for less cabinets and more shelving in kitchens. Let's be honest, when things are put away and out of sight, there is peace of mind and a clean look. Heavy cabinetry is back, but with a new twist. Instead of doing traditional white, black, or wood tones, new colors are emrging. Grey, blue, and green are becoming commonplace.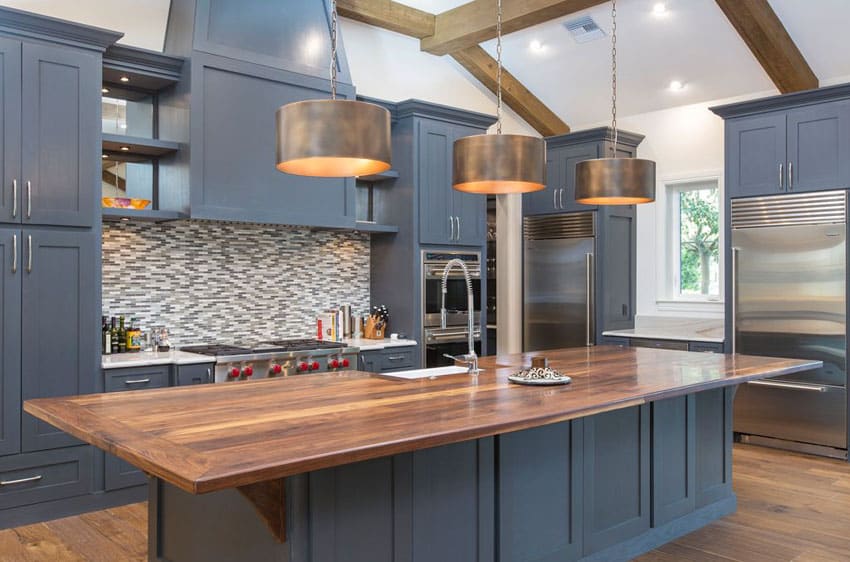 3. Brass
Yes, Brass is back! However, it's not in those candlesticks or 1980's light fixtures. It's being used in hardware accents in tables, cabinetry, drawer pulls, etc.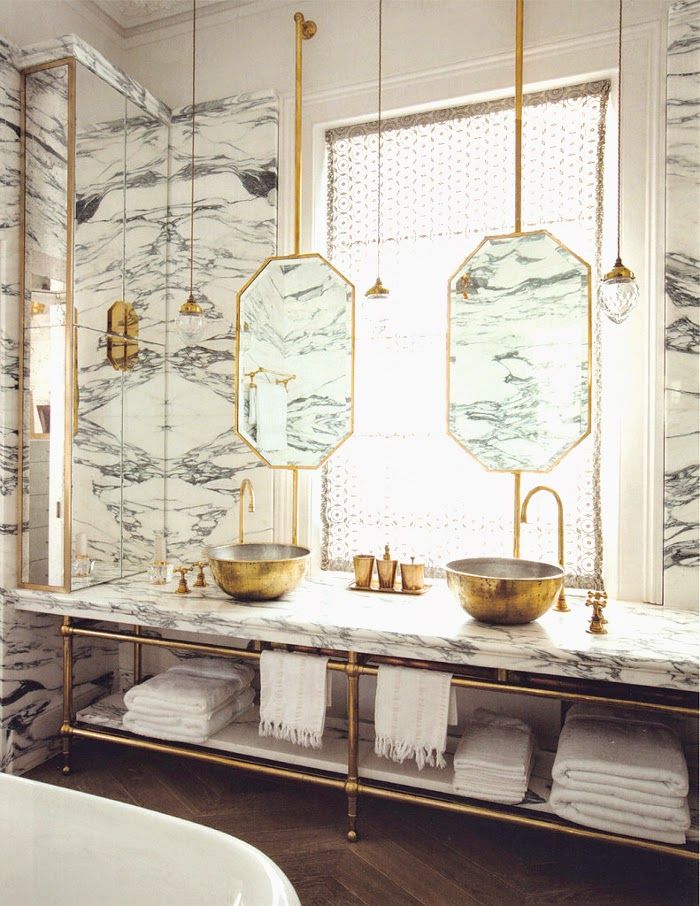 4. Wabi - Sabi
What? Wabi - Sabi is the Japanese art of finding beauty in imperfection. In design that translates to one-of-a kind pieces. The best way to decorate with this midset is to find local art pieces, crafts from the local community, or pieces with history. Nothing is perfect, but originality is pretty cool.
5. Statement Storage
Putting stuff away is a great feeling, but bulky storage containers are not pleasing to the eye. Using beautiful pieces of furniture creates a great look and gives function.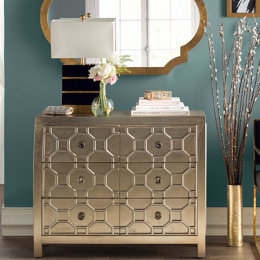 6. Bold Floral Prints
Florals are back! Not the small prints, but the big, bright, and bold! Fun fabric chocies can take a dull room and give it some flavor!
For more great ideas keeping watching this blog! Remember be bold!