2017's Best Bathroom Trends
Posted by Louisville Realty Group on Wednesday, July 19, 2017 at 9:41 AM
By Louisville Realty Group / July 19, 2017
Comment

Have you been to the Buliding Industry Association of Louisville's Homearama 2017 yet? If you have been or not, you can catch up on the kitchen and bathroom trends here! If you're looking to incorporate these trends into your home or buy a new home here is some inspiration from our homes in Rock Springs and Saratoga Springs:
Soaking Tubs:
This trend has been popping up in houses everywhere and is featured in several Homearama homes.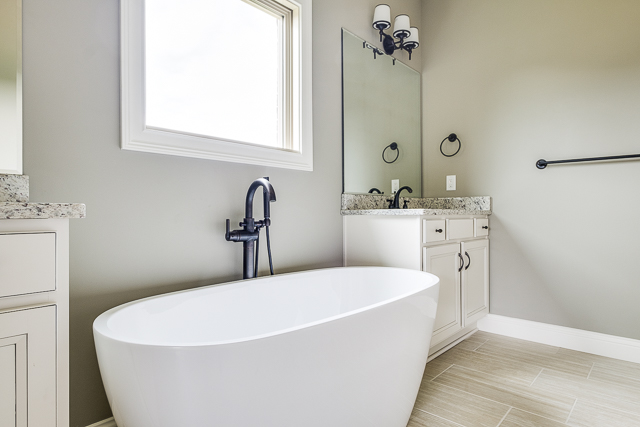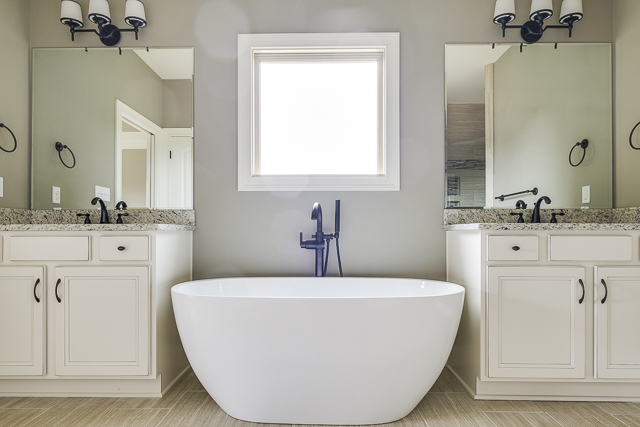 5305 Rock Ridge Drive , Rock Springs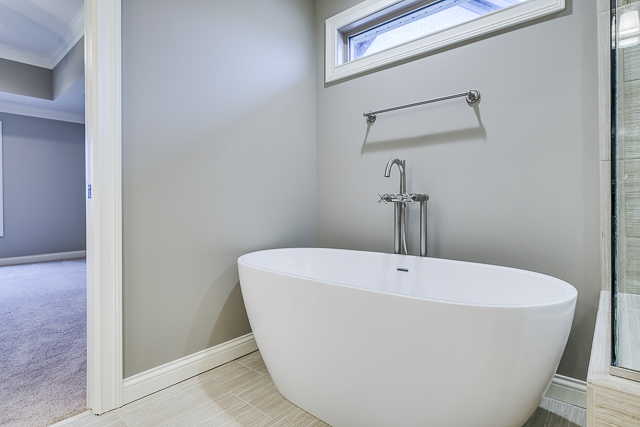 5304 Rock Ridge Drive, Rock Springs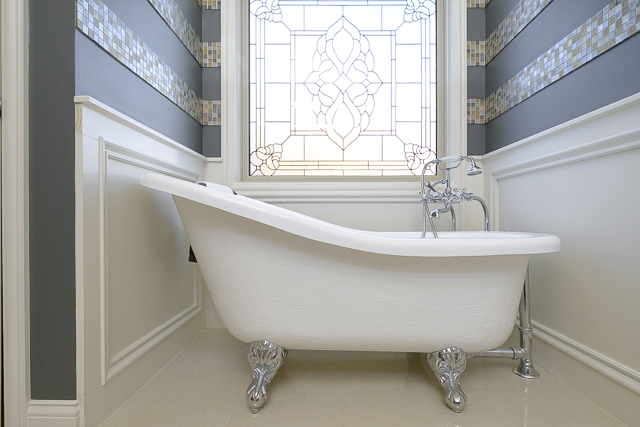 5208 Pebble Creek Place, 2012 Homearama House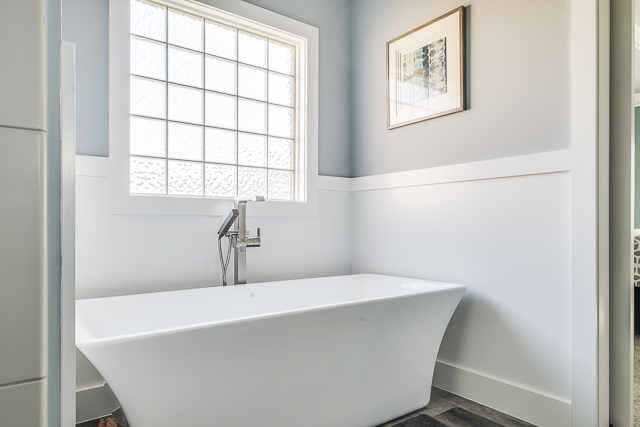 4700 Saddle Bend Way, Saratoga Springs
Non-traditional Mirrors:
Non-traditional mirrors make a big difference in making a house feel like a home. Unique mirrors can make your home feel custom to you and your style.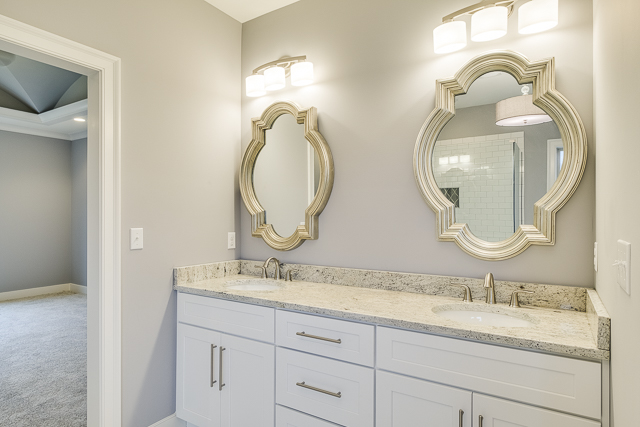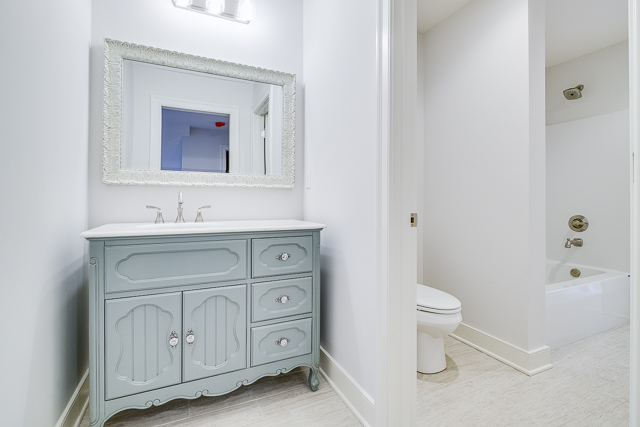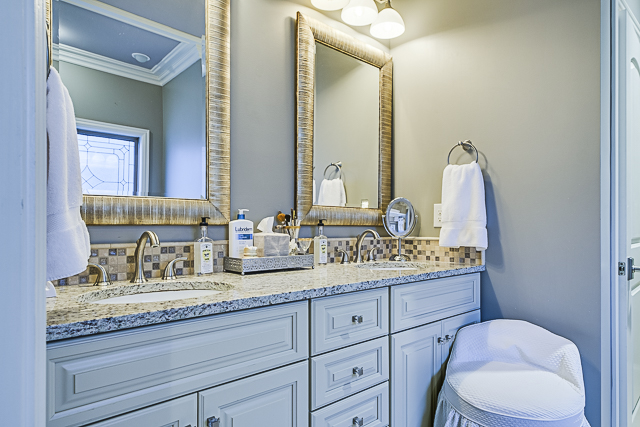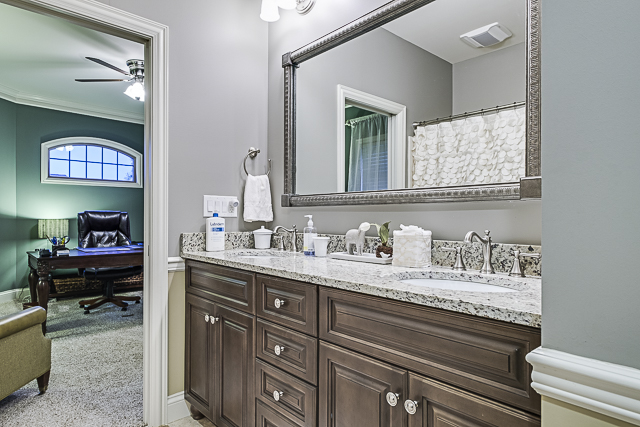 5304 Pebble Creek, Saratoga Springs
Tile Accents:
Tile is a staple material in almost every bathroom, but this tradtional material can be used to make a shower or tub more interesting.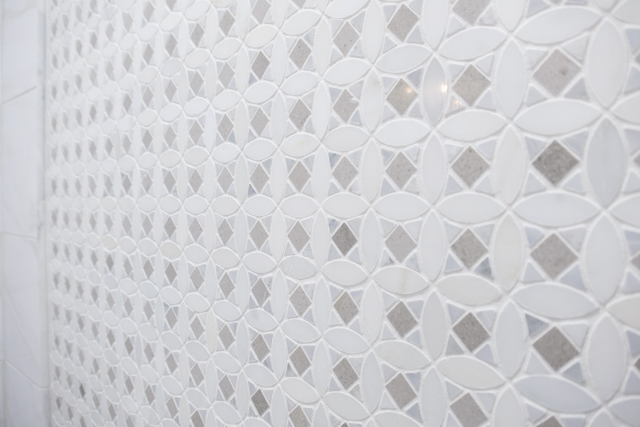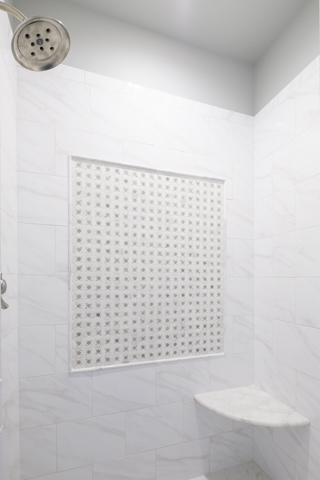 5300 Pebble Creek, Saratoga Springs