5 Reasons You Should Always Use an Agent
Posted by Louisville Realty Group on Wednesday, May 31, 2017 at 9:38 AM
By Louisville Realty Group / May 31, 2017
Comment
Written by LRG Intern Alex Ginter

Think you can DIY this whole real estate thing when it comes to selling your house? Think again! Here are five reasons why you should ALWAYS consider teaming up with an agent.


1. Agents Have a Larger Network and More Experience
Real estate can be tricky and on the MLS (Multiple Listing Service), it even has its own language. Are you looking to buy a 2BR/2.5BA with an EIK and W/D? Someone without much of a real estate background wouldn't look at this and see "2 bedroom, 2 and a half bathroom with an eat-in kitchen and washer/dryer," but an agent would! This language is second nature for them.
Agents also have access to many more listings than the average person. Sure you can find loads of houses on Zillow, Realtor.com, and other listing services, but agents will most likely know the search area and homes that aren't publicly advertised. "Sometimes properties are available but not actively advertised and a Realtor can help you find those hidden gems." (Realtor.com)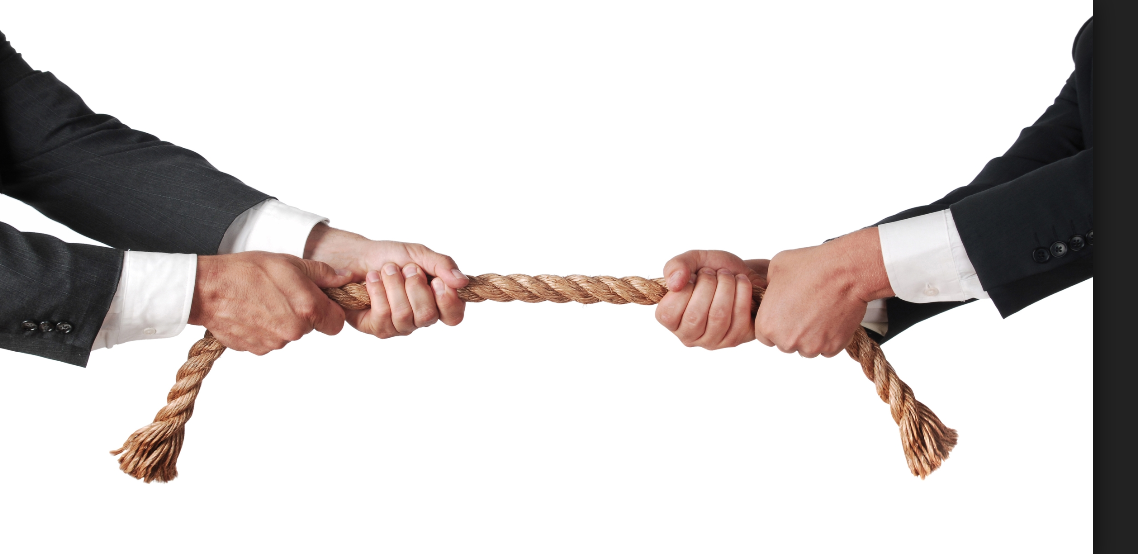 2. Negotiating is Tricky
"Realtors have the expertise to help you prepare a killer deal—while avoiding delays or costly mistakes that can seriously mess you up," according to Realtor.com.
Your real estate agent is the middle-man and does all your monetary dirty work. Forbes puts it this way: "A real estate agent can play the 'bad guy' in a transaction, preventing the bad blood between a buyer and seller that can kill a deal." Good agents negotiate so well because they can remove themselves from the emotional aspects of transactions.
3. Liability is More of an Issue Than You Think
"In order to properly sell your home by yourself, you will need to learn about the laws of your state that govern real estate transfers. In addition, you will need to find out what to do if you find that there are any [issues] with your home and how to handle them," according to FindLaw. Agents have had years of experience with this and they know exactly what to do if your home has termite damage or a leaky roof and how to disclose the information to potential buyers.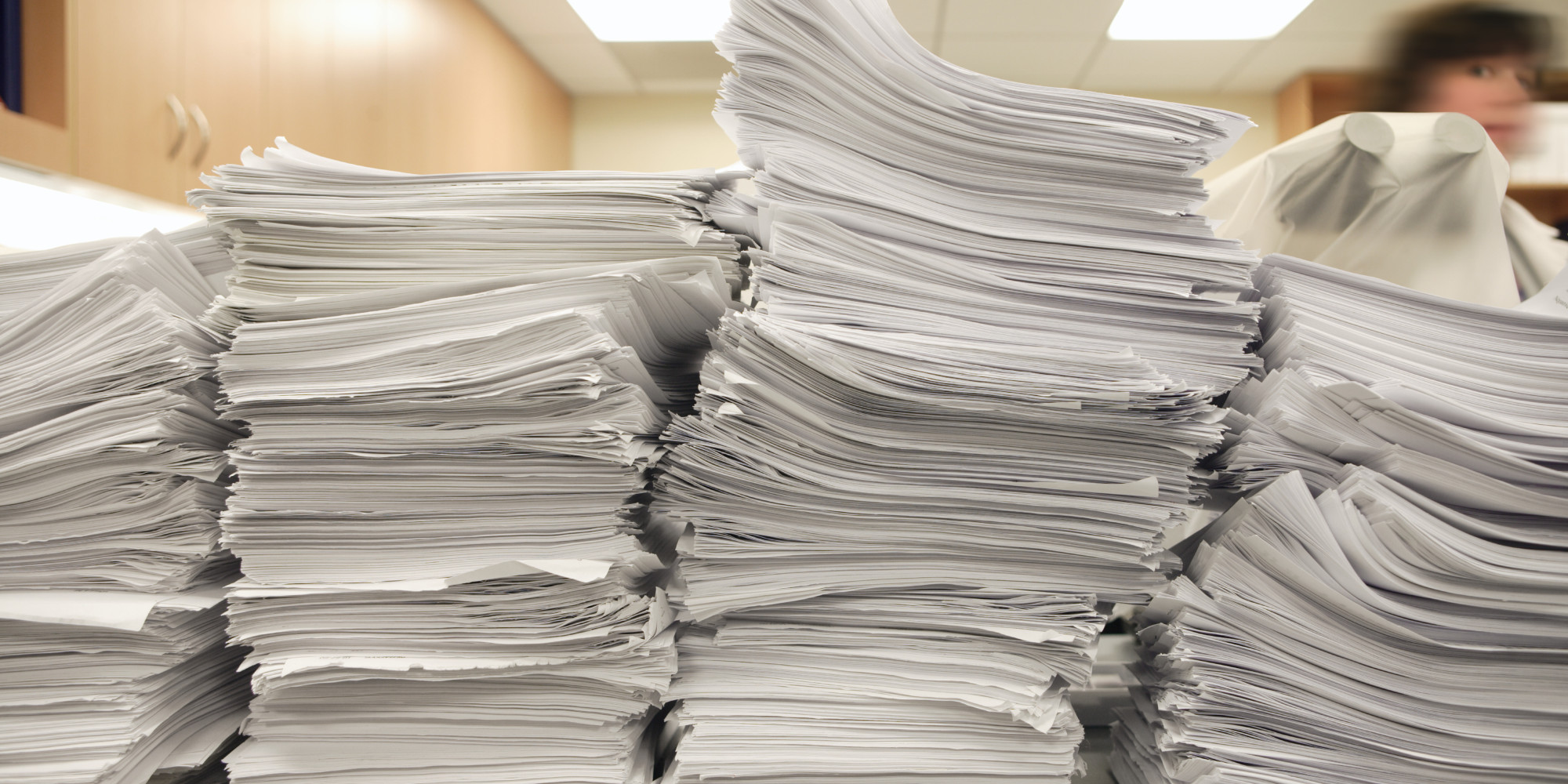 4. Contracts and Paperwork
One-page deposit receipts were prevalent in the early 1970s. Today's purchase agreements include at lease 10 pages. These 10 do not include the federal- and state-mandated disclosures nor disclosures dictated by local custom. Most real estate files average thicknesses from 1-3 inches of paper. One tiny mistake or omission could land you in court or cost you thousands, according to The Balance. Good thing real estate agents are well versed in completing these documents. If any mistakes are made, it falls on the agent, not the buyer/seller.

5. Developing a Relationship for Future Business
If you are a first time home buyer, odds are you will be searching for another home at some point. Whether you need more space for starting and raising a family or you want to downsize after kids move away, you will need an agent to help you find that new home. Hopefully your first home-buying process went smoothly and your agent was so helpful you'd like to use them again! The basis for an agent's success and continued career in real estate is referrals. Whether you could utilize the agent's resources or a friend or family member could, referrals are always appreciated in the real estate business.