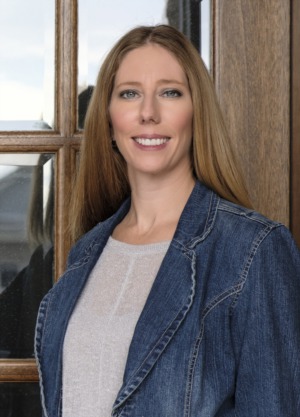 Granddaughter of RJ Thieneman (founder and respected real estate expert) and daughter of Pat Thieneman Seitz (reputable home builder and real estate agent), Stacy grew up in the real estate business. With a Master's degree in Psychology and years of experience, she is a skilled listener and communicator who will understand your needs.

Stacy is knowledgeable of today's market and trends and can assist you in buying, selling, and building your home. She helps buyers understand their financing options and assists in securing a mortgage. Stacy will guide you in negotiating offers, assist with closing, and advise on design and floor plan improvements. She understands what appeals to potential buyers and can help seller's market to target audiences through effective staging and pricing for maximum impact.

Her love for Louisville and its local culture allows her to develop lifelong relationships and help potential clients find a place to call home. In her free time, Stacy enjoys live music, outdoor activities, traveling, farming, and spending time with her husband and three children.