Written by RJT Intern, Remington Colbert
Spring is just around the corner! Longer days, warmer mornings, and the singing birds throughout the day indicate no more bone chilling coldness. Getting antsy for the weather to warm up quickly is very common. No one wants to be in the cold for to long, its unbearable. However, some years winter just doesn't want to break quickly. Bringing the springtime outdoors in can be a challenge, especially with the ever changing weather, allergies, and bugs. YUCK. However, it is way easier than one might think. Here are a few tips to bring the outdoors in this spring!
Fresh Cut Flowers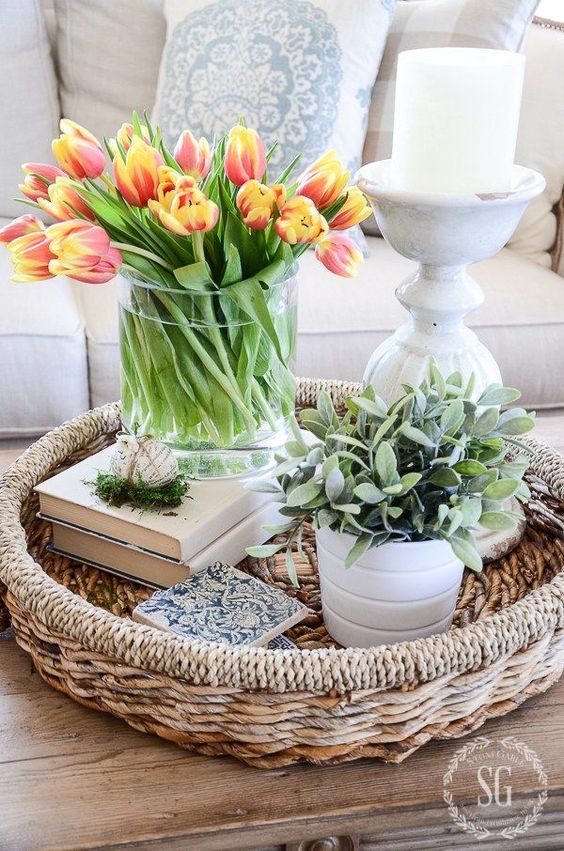 When anyone thinks of spring the first thing that is thought of is flowers. Flowers add a beautiful natural element to any space. They add a pop of color, an enchanting aroma, and a feeling of joy. And with the ability to grow any plant at any time, your favorite flowers can be found year round at most florists!
Colorful Pots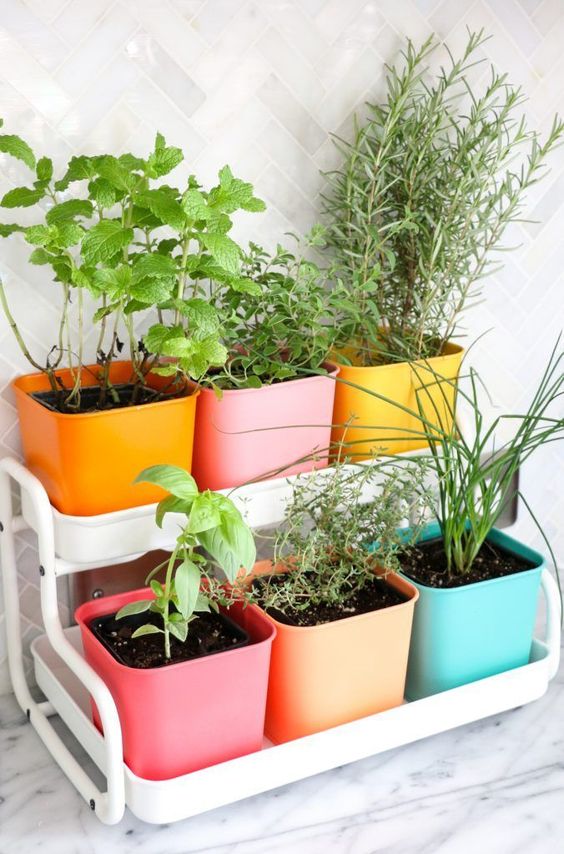 No matter how bland the house plants are around the house, colorful pots make a fun visual impact, even if the plant doesn't bloom. Plants need re-potted from time to time, why not do something playful? Pots can be matched to the room decor or to whatever holiday or season that is approaching! These are most fun in sun rooms or kitchens full of herbs!
Fresh Herbs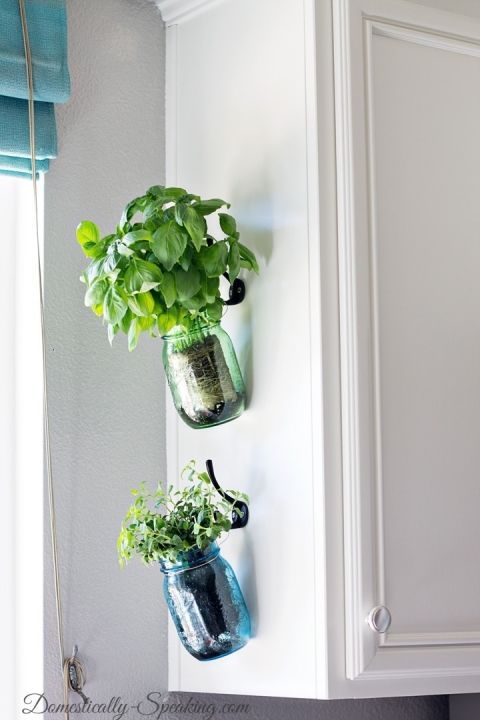 Speaking of herbs, herbs make great spring time accessories; plus they taste good! Herbs, like any plant, help filter the air in the home, add that natural element, and give off pleasant smells. If they are in your kitchen, it makes cooking more fresh and easy!
Terrariums...