Written by LRG intern, Savannah Wafford
Have you been to the Buliding Industry Association of Louisville's Homearama 2017 yet? If you have been or not, you can catch up on the kitchen and bathroom trends here! If you're looking to incorporate Homearama trends into your home or buy a new home here is some inspiration from our homes in Rock Springs and Saratoga Springs:
Mudrooms:
This trend is both practical and stylish! Mudrooms add character to your home and keep your space a little cleaner: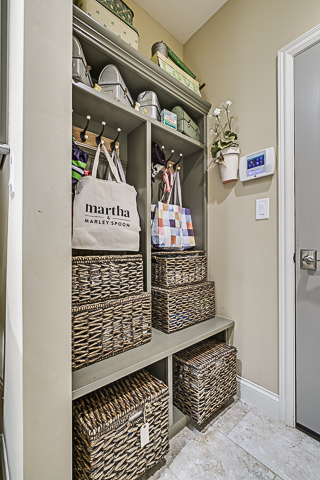 5304 Pebble Creek | Rock Springs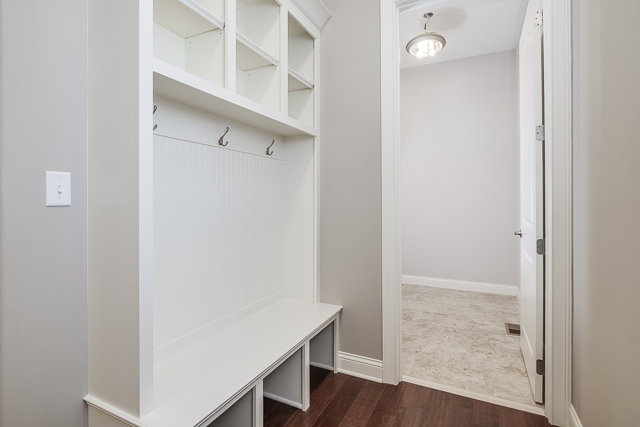 5304 Rock Ridge Dr. | Rock Springs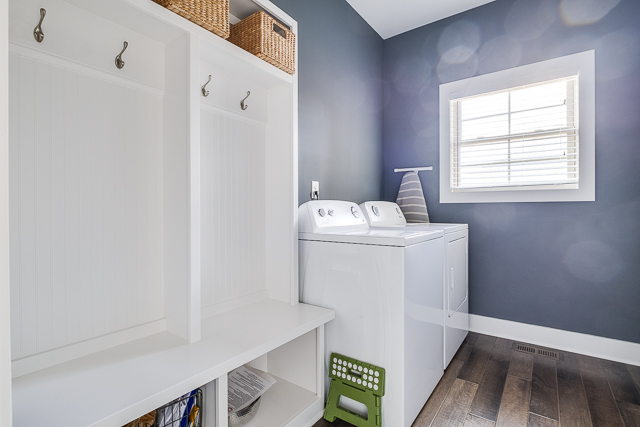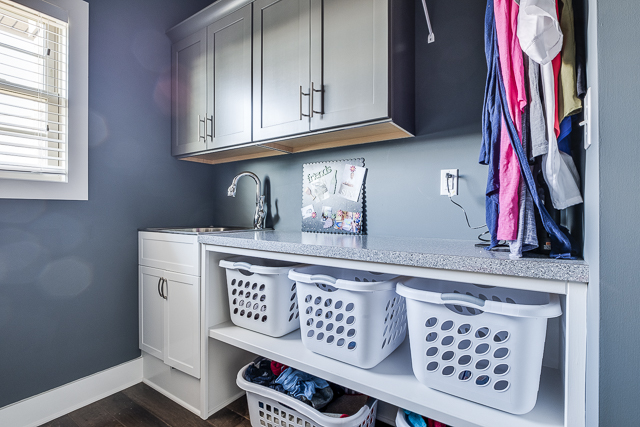 ...